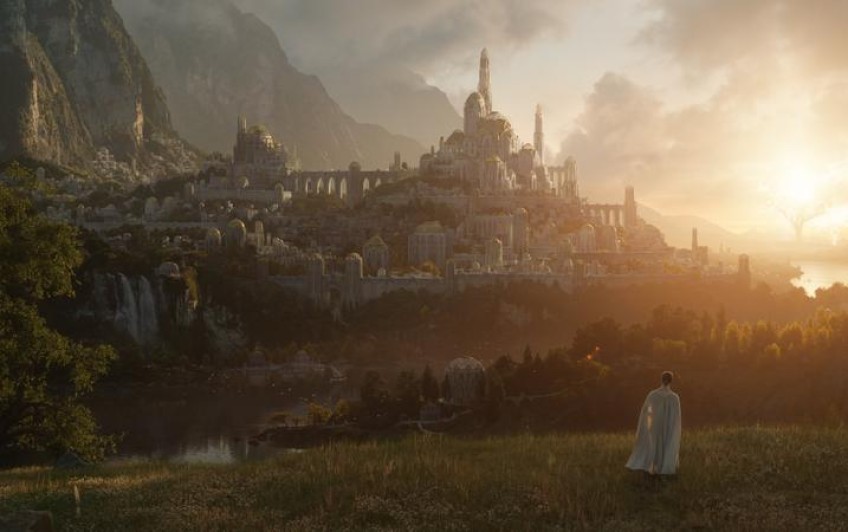 Government pulls support for Lord of the Rings TV series
Aug 13, 2021
---
The government will no longer proceed with part of the deal to support The Lord of the Rings TV series, following the decision by Amazon Studios to shift production of future seasons to the United Kingdom.
Minister for Economic Development Stuart Nash said the government was informed of the decision yesterday, which he described as disappointing.
New Zealand had agreed to an extra 5 percent incentive, on top of the standard 20 percent rebate on qualifying production spending in this country, under the terms of the International Screen Production Grant.
Amazon Studios has told the government post-production work on season one will continue here till June 2022, however, season two will be filmed in the UK.
In a statement, Amazon said: "The shift from New Zealand to the UK aligns with the studio's strategy of expanding its production footprint and investing in studio space across the UK, with many of Amazon Studios' tentpole series and films already calling the UK home".
"We want to thank the people and the government of New Zealand for their hospitality and dedication and for providing The Lord of the Rings series with an incredible place to begin this epic journey," Vernon Sanders, VP and Co-Head of TV, Amazon Studios said.
"We are grateful to the New Zealand Film Commission, the Ministry of Business, Innovation and Employment, Tourism New Zealand, Auckland Unlimited, and others for their tremendous collaboration that supported the New Zealand film sector and the local economy during the production of Season One."


---