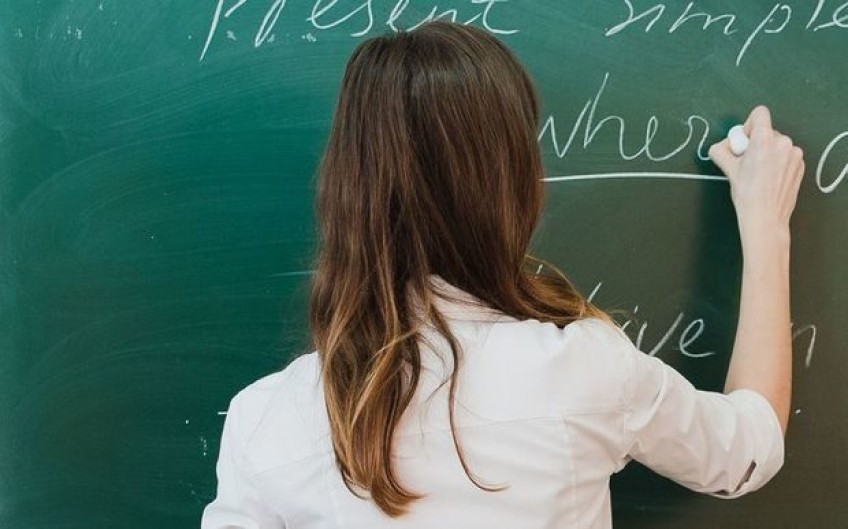 Government efforts to cover teacher shortfall seen as band-aid
Oct 14, 2018
---
The union representing primary school teachers is welcoming government moves to attract new teachers, but says long-term solutions are needed.
The Ministry of Education said 650 more primary teachers and another 200 secondary teachers would be needed for 2019.
The government has increased the recruitment budget to $40 million from $29.5 million.
It is raising its target for recruiting overseas teachers from 400 to 900 and has emailed 6000 teachers asking them to consider teaching in this country.
The NZEI's President, Lynda Stuart, said there was a shortage of teachers world-wide, and the only way to truly fix the shortage was to change the working environment for teachers.
"We really need to be thinking about those areas that have made people leave the profession such as the workload issues that we've got, remuneration."
Lynda Stuart said the forecast shortfall of teachers for next year was probably too conservative.
She said trying to attract overseas teachers to fill the gap was a band-aid solution.
Education Minister Chris Hipkins admitted it would be challenging to bridge the shortfall by the next school year.
"We know that it's going to be challenging, we've put in a significant amount of extra money in to making sure we've got enough teachers in classrooms next year but there's no question that the previous government should have got on to this a lot earlier and so we are playing catch-up."
Chris Hipkins said they were also looking at the longer-term problem and addressing the growing need for more teachers.


---