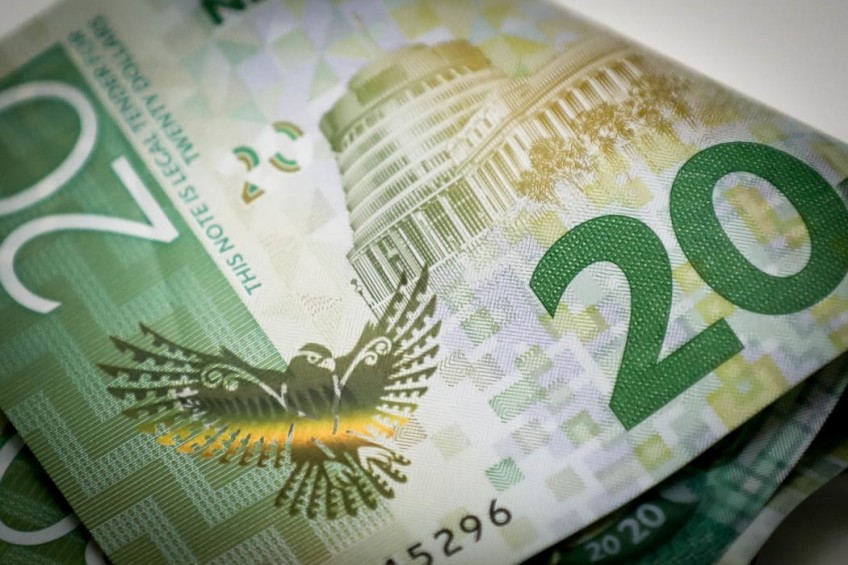 Government drops plans to charge GST on KiwiSaver fees
Aug 31, 2022
---
The government has dropped its plan to put GST on KiwiSaver fees after fierce backlash from the public and opposition.
It had intended to charge GST on fees paid on KiwiSaver accounts from April 2026.
The move would potentially have netted it $225 million annually in taxes.
Revenue Minister David Parker defended the proposal yesterday and this morning, saying it was about consistency in the tax system.
In a statement this afternoon, Revenue Minister David Parker confirmed the government would not proceed with the GST changes proposed in legislation introduced to the House last night.
"Because of the importance of public confidence in KiwiSaver and the need to ensure nothing unduly affects New Zealanders' willingness to save, the government will not to go ahead with the proposal."
The bill is a large "omnibus" bill which covers a range of changes, but the proposal to levy the 15 percent goods and services tax on Kiwisaver service fees grabbed headlines yesterday, with estimates of $225 million a year taken in taxes.
Parker had sold it as a move which would make the system more consistent, but it would have eaten into Kiwisaver fund holders' retirement savings and opposition parties were quick to criticise it.
National's leader Christopher Luxon told Morning Report today the proposal needed to be stopped immediately, as it would have a huge impact on the long-term value of people's retirement savings.
This afternoon, Parker said it was generally bad to have distortions like this in the tax system, but "if the sector as a whole is happy to operate with the status quo then we will leave them in place".
"Smaller fund management providers who were doing the right thing were at a competitive disadvantage compared to others, mostly larger providers, who were using the loophole," he said.
"However, since the announcement it has become clear that smaller providers now oppose it too."
His statement quickly turned to criticism of his political opponents.
"I am proud of Labour's role in introducing KiwiSaver and its role in securing the future of New Zealanders. We will never do anything to undermine it. By contrast, National will not commit to keeping KiwiSaver in its current form, and cannot be trusted to support this important scheme."


---