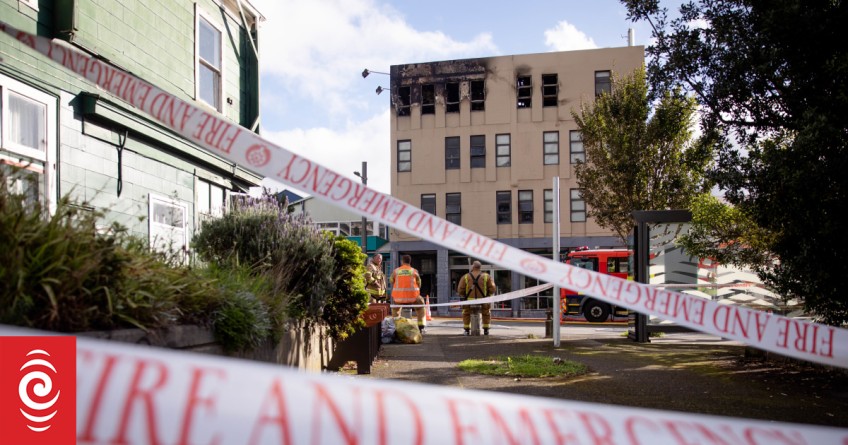 Government agencies to assess boarding house stock after fatal Loafers Lodge fire
Jun 29, 2023
---
Government agencies are to draw up a picture of the country's entire boarding house stock following the fatal Loafers Lodge fire last month.
The Ministry of Business, Innovation and Employment has written to every mayor asking for help to assess the nature and extent of any fire risks.
The minister for building and construction wrote to them too, in support, on 12 June.
"Information collected during this process will be used to inform advice to ministers on potential options to improve the safety of boarding houses," manager of building policy Amy Moorhead said in a statement.
The ministry was asking councils to apply a "broad" definition of what constituted a boarding house.
As well as wanting to know the fire systems in each building, councils have been asked if they have any concerns about a building or how it was complying with the rules, "and whether actions taken have been sufficient to address these concerns".
Councils were asked to reply by 7 July.


---