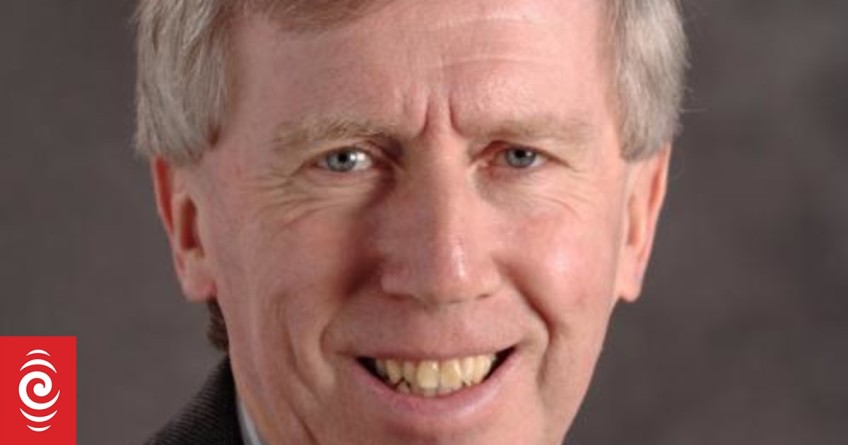 Gore's deputy mayor resigns following calls to step down
Dec 02, 2022
---
Gore District deputy mayor Stewart MacDonell has resigned from the role.
The Gore District Council advised of the news in a statement on Thursday evening.
MacDonell said he respected the recent requisition, signed by seven councillors, calling for him to step down.
"We have a lot of challenges in front of us. I want to see this Council move forward and work collectively for the betterment of the District."
Gore District mayor Ben Bell said he would recommend a new deputy mayor for the Council's approval at the next meeting, on Tuesday, 13 December.
Bell said the workshop to talk about the governance structure was constructive and gave staff a better understanding of what elected members wanted.
"We had an open and honest discussion, touching on matters such as the frequency of meetings, the purpose of committees and potential structures."
He said the staff would prepare a report for consideration at a future meeting.
The resignation of the deputy mayor means the extraordinary council meeting, scheduled for 15 December, is redundant.
Bell, the country's youngest mayor, had expressed disappointment at the challenge to the deputy, saying he considered MacDonell a "respected and capable member of our team, who is committed to getting good things done in our community".
Ben Bell, 23, has already faced controversy over expenses, holding a retreat for elected members in Cromwell that some councillors boycotted, and his desire to have an executive assistant.
This story first appeared in the Otago Daily Times
-additional reporting by RNZ


---