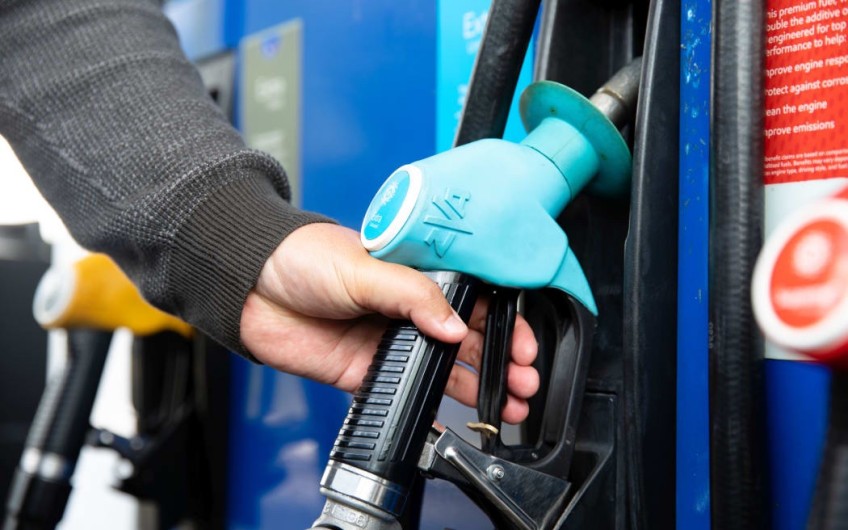 Petrol tax cut, discounted public transport extended to end of March
Dec 14, 2022
---
The petrol tax cut has been extended from its January deadline until the end of March, but the subsidy will halve from the end of February.
The delay marks the third time the 25-cents-per-litre discount has been lengthened as the government grapples with high inflation and gloomy economic forecasts.
Public transport fees will also remain half-price until 31 March, after which cheaper fares will apply only to people with community service cards.
Speaking at Treasury's half-year economic and fiscal update, Finance Minister Grant Robertson said the extension acknowledged many households were still struggling with the cost of living.
But he said it was not sustainable to subside the cost of petrol indefinitely.
"We have deliberately timed the full phase out of this support to coincide with lifts to support for families, students and seniors that will happen on the first of April," Robertson said.
The family tax credit, superannuation, benefits, and childcare support are set to increase from 1 April.
The excise subsidy will remain at 25-cents-per-litre until the end of February and will drop to 12.5-cents-per-litre before ending on 31 March.
The discount to road user charges (RUC) will end as planned on 31 January as its pre-purchased nature means the benefit will last for longer.
For example, buying 4000km in January for $250 would last the average driver until June, the government said.
The cost of the government support to the end of January 2023 was expected to total $1.3 billion. The latest extension was estimated to cost another $116 million, which Robertson said would be funded through savings made in other areas.
Revenue from petrol excise duty goes to the National Land Transport Fund which is used to pay for major roading projects and the government has been topping up the shortfall.
In a statement, Energy Minister Megan Woods acknowledged the global fuel price crisis had eased with the price of Dubai crude reducing.
"Since we brought in the 25-cents-per-litre cut, retail prices for regular 91 have dropped by about 75 cents per litre - including the excise cut," Woods said.
"People are still feeling cost of living pressures though, so we're pleased to do a bit more to help motorists."
Half-price fares for the total mobility scheme - which subsidises taxi services for people with disabilities - will be made permanent from 1 April.


---