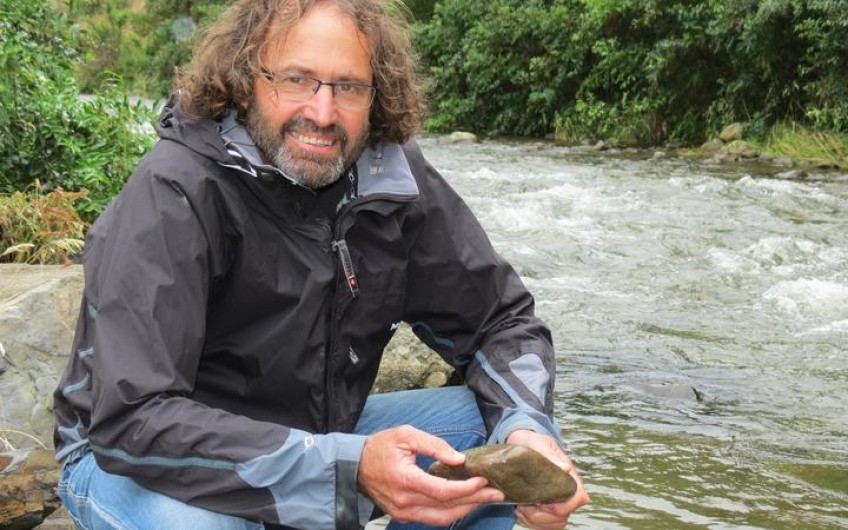 Fresh water scientist Dr Mike Joy concerned about agriculture minister's water comments
Feb 23, 2020
---
A fresh water scientist has raised the alarm over comments made by the minister for agriculture that the vast majority of waterways are in good order.
Damien O'Connor made the statement in Parliament this week while talking about the government's work with farmers to improve waterways.
His comment in full, as documented in Hansard reads:
"We are starting to work with farmers to improve the waterways in this country, the vast majority of which are in good order, but we have to ensure that we have a story of environmental management that backs up our claim to not only 100% Pure, but to the best, finest food and protein for the world's most discerning customers."
Victoria University of Wellington fresh water ecologist Dr Mike Joy said it was time O'Connor spoke to the Ministry for the Environment and did his research.
"If that's what he actually believes he needs to talk to his environment minister and he'll hear a completely different story."
In 2019, the Ministry for the Environment's report estimated that 82 percent of waterways in farming areas weren't swimmable and 71 percent of rivers in those areas had nitrogen levels that could affect growth of sensitive aquatic animals.
"For the Minister of Agriculture to not be aware of the state of our water ways is a real worry," Dr Joy said.
"It's what you expect to come from the opposition but not from the minister. And it doesn't bode well for the changes that we are hoping to get from this government around improving fresh water in New Zealand if they are not even aware of the problem."
Dr Joy said ministers were frequently lobbied by industry.
"And this is the industry line - that we don't have a problem - when there definitely is a huge problem."
"We have a fresh water crisis and it's just getting worse over the whole country," he said.
He said so far, the government has conducted working groups that has led to a "lot of talk and zero action".
O'Connor said he was aware of those figures, but was referring to statistics about all the country's rivers.
He said the focus should be on making sure all rivers were in a good state, not just some.


---