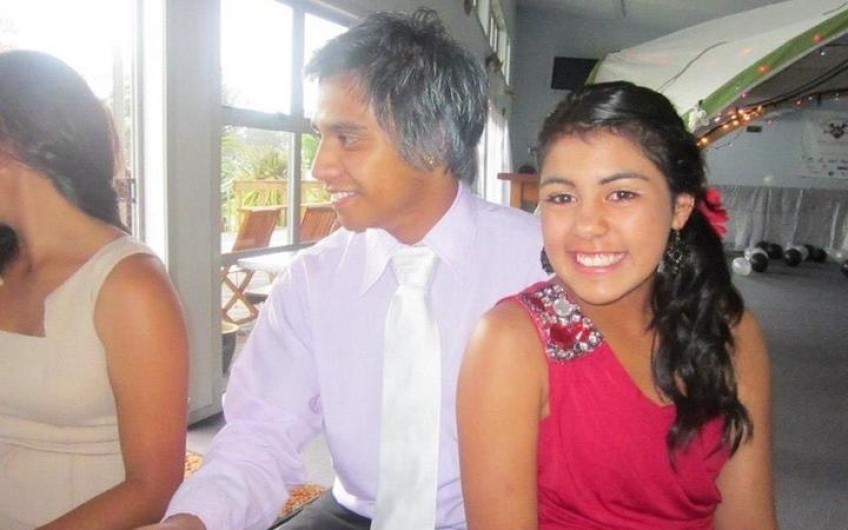 Four more victims of Whakaari/White Island eruption formally identified
Dec 15, 2019
---
The police have formally identified four more victims in the Whakaari/White Island eruption, including tour guide Tipene Maangi and a 15-year-old girl.
The other three victims identified today were Australian citizens, Zoe Ella Hosking, 15; Gavin Brian Dallow, 53, and Anthony James Langford, 51.
Police had already identified Australian Krystal Eve Browitt, 21, as one of the deceased.
Six bodies were recovered from the island during an operation on Friday and brought back to the mainland, including that of Tipene Maangi, who was 24 when he died. The bodies were transferred to Auckland.
The official death toll stands at 15, and two people still missing.
Deputy Police Commissioner Mike Clement said a recovery mission on the island this morning focused in an area along a watercourse running down the mountain to the sea, but that there were no signs of the two missing bodies.
He said police had been working on the theory one body was at sea and the other was still on land.
Fourteen people are being treated in hospitals around the country, with 10 in a critical condition.
Thirteen Australian patients have been flown home.
Main Image: The body of Tipene Maangi has been formally identified. Photo: Supplied to RNZ


---