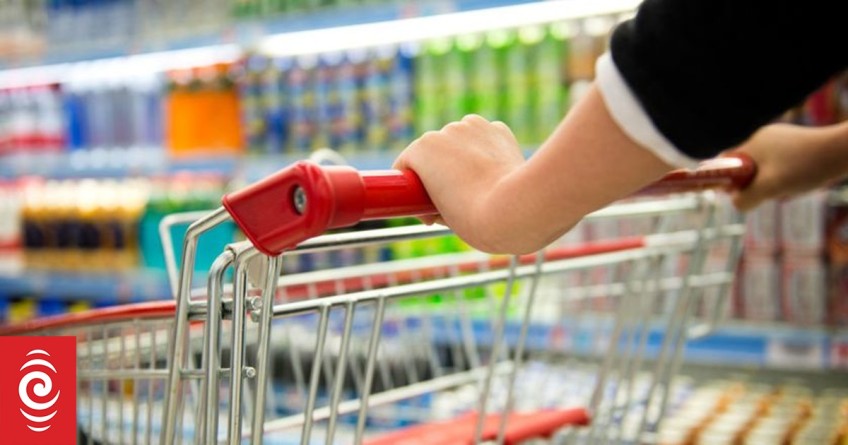 Food prices rise at fastest rate in 14 years
Dec 13, 2022
---
Food prices have risen at their fastest rate in 14 years over the past 12 months.
Stats NZ said the annual increase for food prices was 10.7 percent in November, the highest since September 2008.
It compares to a 10.1 percent annual increase in October.
Grocery food was the largest contributor, shooting up 10 percent, with prices for cheddar cheese, yoghurt, and standard two-litre milk being the biggest drivers within the category.
Fruit and vegetable prices increased by an annual rate of 20 percent, driven by increases in the price of potatoes, onions and bananas.
Restaurant meals and ready-to-eat food prices increased by 8 percent, while meat, poultry and fish prices increased by 12 percent.
Non-alcoholic drink prices increased by 7.8 percent.
Monthly food prices were flat in November compared with October, but when adjusted for seasonal effects they were up 1 percent, Stats NZ said.
"It's typical to see food prices fall in November due to falling fruit and vegetable prices. However, fruit and vegetable prices did not fall as much as in a typical November," Stats NZ consumer prices manager James Mitchell said.
Adjusting for seasonal effects, fruit and vegetable prices were up 0.9 percent in November.


---