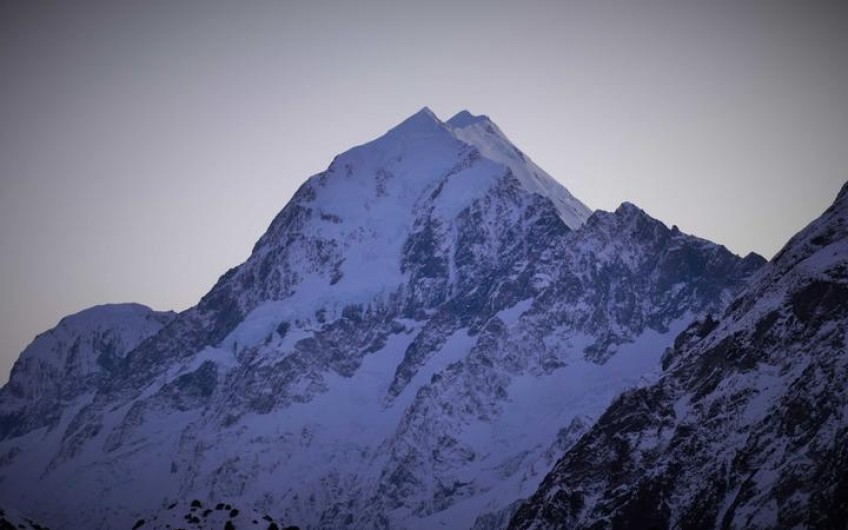 Five people rescued after avalanche hits skiing party
Aug 14, 2019
---
Five people have been safely rescued after an avalanche hit their skiing party on Aoraki Mt Cook this afternoon.
Helicopters were brought in to help with the rescue.
The avalanche was reported around 4.20pm.
Inspector Dave Gaskin said one person has moderate injuries, believed to be a dislocated shoulder.
He said the group set off a locator beacon which alerted emergency services in Wellington this afternoon.
The avalanche advisory service said there is considerable risk of avalanche on the upper slopes of Mount Cook, and that cautious route-finding and conservative decision-making is essential.
A local guide said strong wind over the weekend, along with fresh snow, has heightened the avalanche risk.
Another mountain guide, who knows some of the people caught up in the avalanche, said they are all very experienced ski mountaineers in their own right.
He said some of them have been skiing for more than thirty years.

---