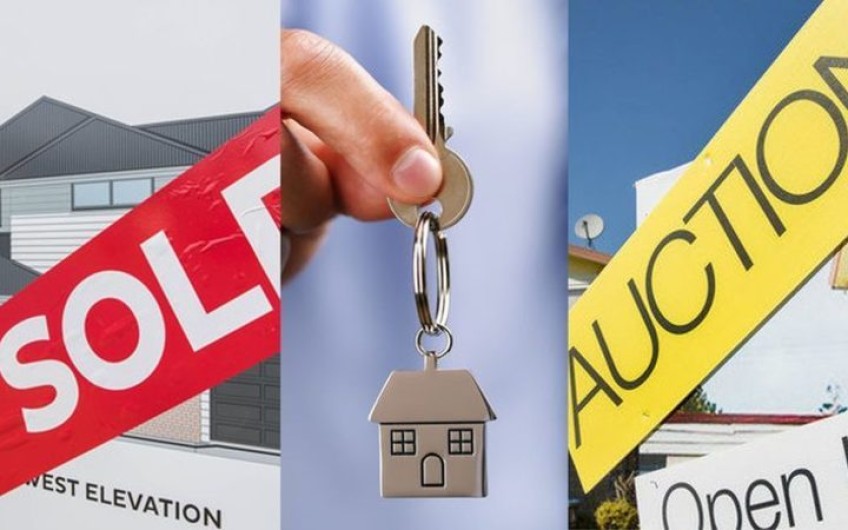 First home buyers struggling: 'How can we compete?'
Feb 01, 2021
---
First-time home buyers say they're feeling the pinch in a market where investors have been buying houses at a rate last seen in 2016.
CoreLogic, which provides data to the Reserve Bank, says investors bought around one in four properties in the final months of 2020.
Those in the regions and smaller cities are struggling to get a foot on the ladder, with prices rising every day.
Bay of Plenty buyer Gareth Thorne described his eight-month search as "heartbreaking".
"Especially when you have your heart set on a place and you just get absolutely slaughtered in the auction room," he said
"You just think, 'well we've got absolutely no hope, how can we compete?'"
Thorne and his partner spend their weekends bouncing between open homes and often see the same people at each one.
He said it was a race against time when a good house popped up, rushing through calls to lawyers and the bank.
"Because if you're not quick, someone else gets in there before you.
"They put an offer on, the auction gets put forward and if you're not prepared for that you don't even get the chance to bid at auction."
House hunting had also been a challenge for Haley, a single mum in Kaitaia.
Despite months of trying to buy a house in her home town, she said she was outbid by investors at almost every turn.
Prices were now slowly creeping up and she was struggling to find a house that fit all of the criteria for a Kāinga Ora First Home Loan.
"Even the bottom-of-the-range houses are, like, in the 300s now," she said.
"I looked at one that was $225k, and it had rotten floors, interior doors weren't even there..."
In Whangārei, Tristram Cheer could not find a house that would be eligible for a Kāinga Ora First Home Loan.
The regional price cap for an existing property there was $400,000, which Cheer thought was far too low because they simply did not exist.
"And the ones that do exist have had unconsented additions, and you know, have building reports that show them to be in quite poor condition."


---