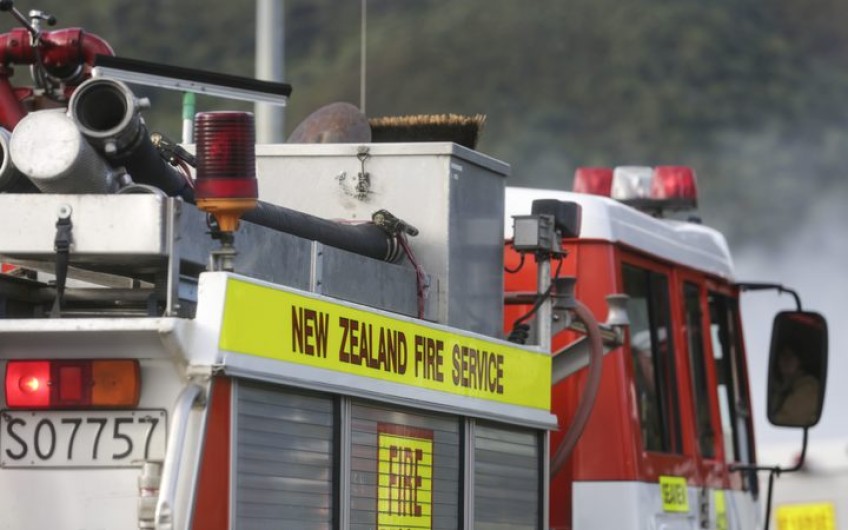 Fireworks could be to blame for Lake Hawea fire
Nov 03, 2018
---
Fireworks are believed to have caused a large forest fire that caused six houses to be evacuated near Lake Hawea yesterday.
Up to 10 hectares of pine forest were ablaze and smoke streamed up a hillside near Wanaka late yesterday afternoon.
A fire service spokesman Mau Barbara said the fire had been contained but crews remained at the scene to assess the damage and contain the residual fire.
"Roading contractors are returning for further road patrol due to the risk of rockfall.
"And it has been deemed suspicious due to fireworks."
The fire service was not able to say whether residents had been able to return to their homes.
Fire in far north
Firefighters have been battling a scrub blaze in Northland.
Thirty hectares of scrubland went up in flames in Kaingaroa, near Kaitaia.
Helicopters and ground crews have contained the blaze.
Fire and emergency said firefighters would remain on site to monitor the area.

---