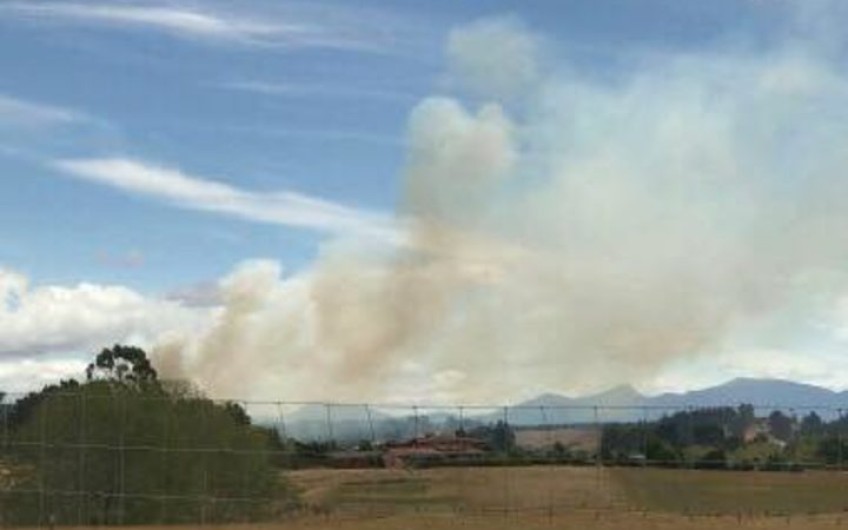 Firefighters battle new blaze near Nelson
Feb 27, 2019
---
Evacuations are now underway after a new fire broke out near Nelson this afternoon.
Police said people in homes and businesses on a stretch of Moutere Highway - between Old Coach Road and Maisey Road - should leave the area.
Police are following up with evacuation patrols.
Fire and Emergency said 16 fire appliances are responding, with helicopters on the way.
A Fire and Emergency spokesperson said multiple calls were received at about 1.15pm, after the fire was sighted near Moutere Highway.
One business owner who has been told to evacuate told RNZ he could see a large smoke plume up the Redwood Valley.
Massive fires forced mass evacuations in the Redwood Valley earlier this month. Today's fire came hours after the State of Civil Defence Emergency for the Tasman district fire expired.
- More to come.


---