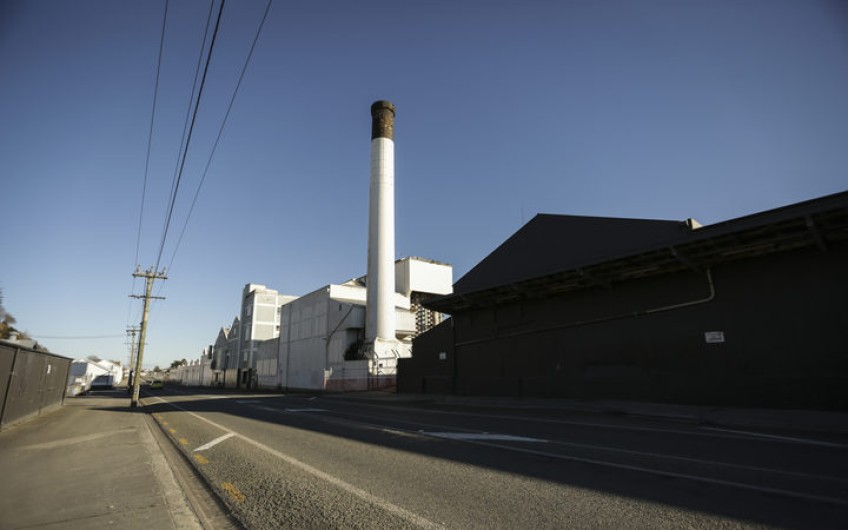 Fire at disused Mataura paper mill storing potentially toxic waste
Aug 31, 2020
---
A fire has broken out at the former Paper Mill building in Mataura, where toxic aluminium waste is stored.
A Fire and Emergency spokesperson said crews were responding to a fire inside the building on Kana Street, which was reported about 1.40pm.
The paper mill is where large amounts of aluminium waste known as ouvea premix, from the Tiwai Point Smelter, is stored.
The waste product can react with water to produce toxic gas, and was threatened by flooding in February.
The storage of the waste has been a sore topic for locals, who have been pleading with the government and smelter owner Rio Tinto to have it removed.
There are other fires burning around the South Island, including a large uncontrolled bushfire at Aoraki/Mount Cook which has been burning for more than a day, and another fire in scrub and pine on the outskirts of Oamaru.


---