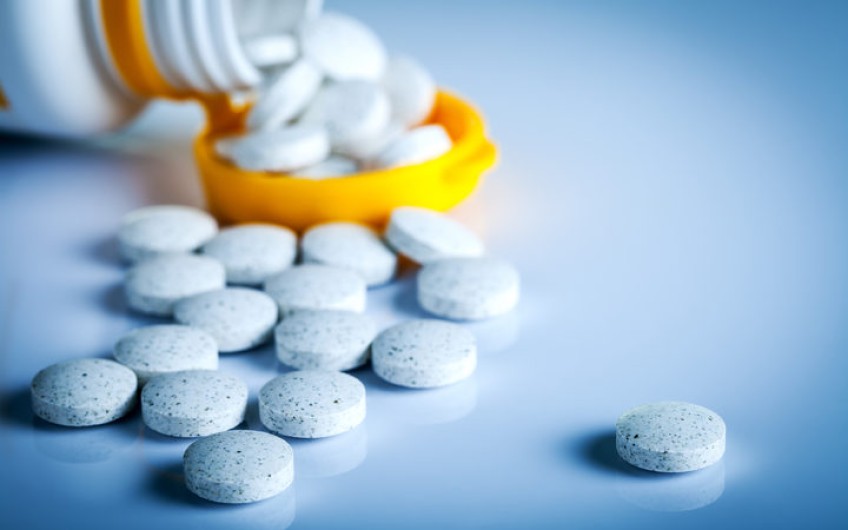 Fentanyl found in drug testing: 'This stuff is deadly, it is cheap'
Sep 06, 2018
---
The strong opioid fentanyl has been found in New Zealand's workplace drug testing and wastewater.
The drug, prescribed for severe pain relief or palliative care, can also be illegally manufactured. It was found at a music festival in February.
This is making it difficult to quantify the extent of the illegal use of the potentially deadly drug.
From May this year, police added fentanyl to the drugs they test for in our wastewater.
According to the latest report in June, small amounts of the drug were found in both Christchurch and Whangarei.
In a statement, the New Zealand police national drug intelligence co-ordinator John O'Keefe said tests included both illicit and legal use.
"The aim of testing for fentanyl is to establish a baseline of consumption so, over time, police and the Ministry of Health can determine any fluctuations in the consumption.
"As fentanyl has only been tested for very recently, it is too early to draw conclusions about what proportion of the fentanyl in wastewater is illicit."
Mr O'Keefe said identified incidents of misuse were still at extremely low levels.
But the Drug Detection Agency (TDDA) noticed fentanyl had popped up in their tests in New Zealand.
Its chief operating officer Glenn Dobson said it was part of a growing trend of opioid use.
"I caught up with our lab director and he said only in the last couple of months he's noticed a real increase in the amount of fentanyl positives they've been having in our labs."
However, Mr Dobson said it was starting from a relatively low base line.
"What TDDA is seeing globally is fentanyl has been a huge issue in the [United] States, it's really making its impact in Australia now and it's just starting to come to the shores of New Zealand."
He said it doesn't matter if fentanyl is legally prescribed or illegally taken, if someone is on fentanyl, there's a potential risk.
Health and Safety Commission Medication Safety Expert Advisory Group chair Alan Davis said prescriptions of opioids had increased but that did not explain why it was coming up in drug tests.
Dr Davis said there was a need for health professionals to look at the issue more closely, especially as the use of fentanyl had more than doubled in the past five years.
"Fentanyl is a good drug to have in our armamentarium, but it is not a particularly safe drug and is very potent, it's 50 to 100 times the potency of morphine."
However, Minister for Police Stuart Nash was concerned about finding the extent of the illegal importation.
"My understanding is that it's not too much of an issue at the moment, but what we do know is that it is sweeping the world and we want to make sure if it does come here, then we're well prepared.
"This stuff is deadly, it is cheap, the margins are fantastic and it's one of those things at some point one of the gangs is going to go, 'There's none of this in New Zealand, let's be the first and capture the market.' "
Mr Nash was worried gangs like the Comancheros in particular would one day start replacing methamphetamine manufacture with fentanyl.
He said that was why he wanted an additional 700 police officers dedicated to organised crime.


---