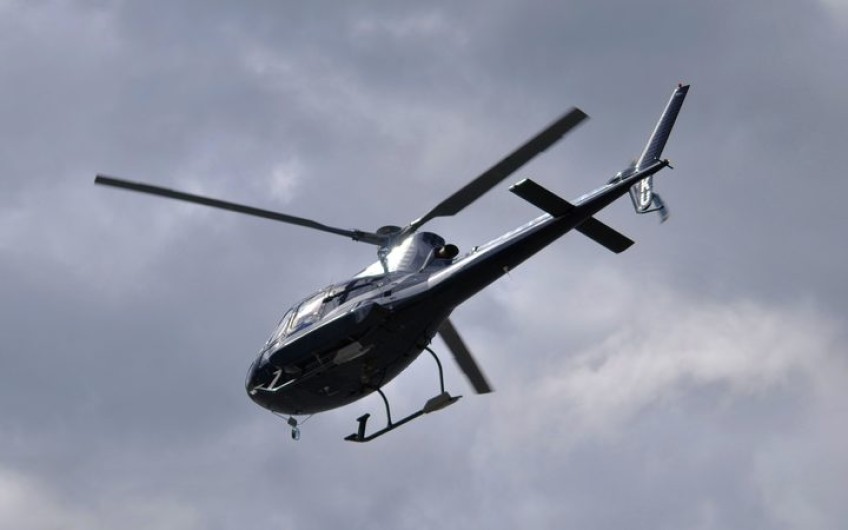 Fatal helicopter crash near Wanaka Airport
Oct 18, 2018
---
Firefighters from three crews and Wanaka Airport Rescue are at the scene of this morning's fatal helicopter crash.
A Fire and Emergency spokesperson says the crash occurred about 1.5km north of Wanaka Airport's aerodrome, between the Clutha River and State Highway 6.
Police have confirmed that the crash, which happened shortly before 11am, was fatal, although there are no details yet on how many people were in the helicopter.
A St John spokesperson said three ambulances and a rescue helicopter were called to the scene, but were stood down with no passengers transported.
A Transport Accident Investigation Commission (TAIC) spokesperson said the helicopetr involved appeared to be a Hughes 500.
A TAIC investigation has been launched and a team is expected to arrive at the site this evening.


---