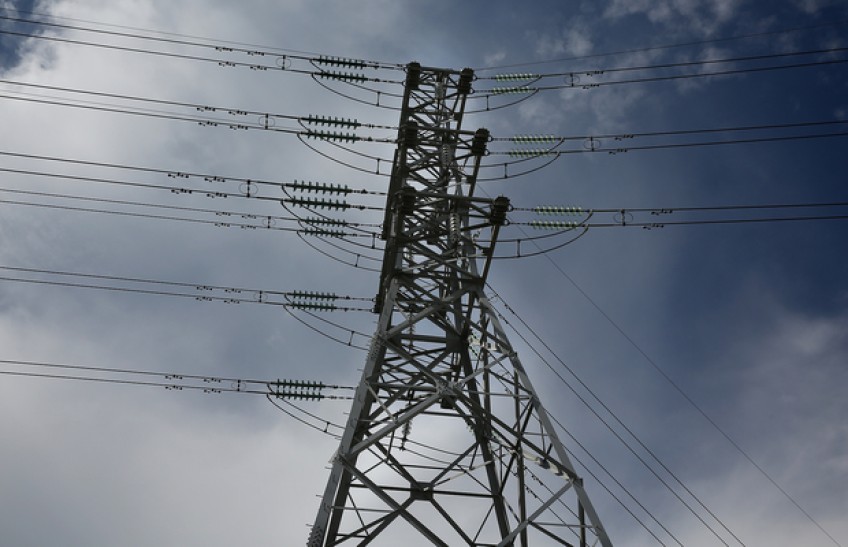 Dunedin's Aurora Energy accepts if failed to improve ailing infrastructure
Mar 16, 2020
---
A Dunedin-based energy company accepts responsibility for the under-investment in its infrastructure.
The High Court in Wellington has heard Aurora Energy failed to invest in its poles, cables and transformers between 2016 and 2019.
The Commerce Commission said that resulted in an increased number of power cuts.
Commission lawyer Laura O'Gorman said Aurora failed to improve its ailing infrastructure, following a warning in 2012 for breaching quality standards.
"There were significant weaknesses in asset management processes... there were issues with the availability and unreliability of data used for asset management decision making and there was a lack of alignment between financial and asset management," she said.
O'Gorman said the maximum penalty for the breaches was $20 million.
She said that covered $5m for each year of breaches.
However, ahead of today's hearing, both parties agreed to a set figure for a penalty, and with a 38 percent discount, the total Aurora could face was just under $5m.
Tim Smith, who represented Aurora in court, said the company accepted it failed to act quickly after being warned in 2012, however, did attempt to make changes later on.
He said the board and management was refreshed.
Smith said it also introduced an infrastructure investment programme and reviewed its asset management plan.
"Aurora has refrained from paying a dividend and has drawn on shareholder funding - that is essentially council funding - to finance investment in its network," he said.
"It's undertaken a review of its asset management plan to address the failures that the commission has identified."
Justice Mallon reserved her decision.
However, she indicated that the final penalty could be in the order of around $5m.

---