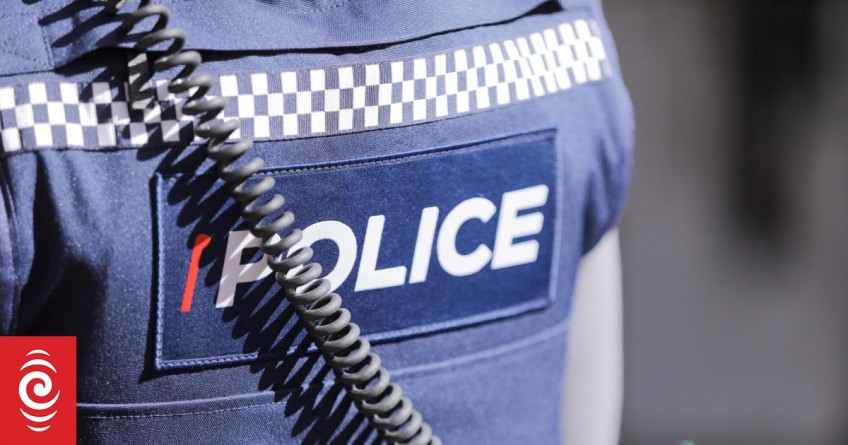 Double homicide: Bodies of two children found at Northland property
May 15, 2023
---
Northland police have launched a double homicide investigation after two bodies were found at a property in Ruakākā.
Officers were called to Peter Snell Drive on Monday morning.
"Sadly, we can confirm two people have been located deceased at an address on Peter Snell Drive," Detective Inspector Bridget Doell of Northland CIB said in a statement.
"Our investigation is still in the early stages and we are currently speaking with a person as part of enquiries.
"News of this incident will come as a shock to the community, and we can reassure them we are not currently seeking anyone else in relation to this incident."
One Tree Point School in Ruakākā posted on Facebook to say the community was aware of the sad loss of two children.
The post said the school's sincere aroha and thoughts were with the whānau and support was available for any tamariki in need.
Police have not confirmed the ages of the dead.
Doell said there would be an increased police presence in the area.
"While we are speaking with a person of interest, police are interested in hearing from anyone in the area at the time who can assist with the investigation," she said.
"We continue to encourage the Northland community to look out for one another, and if anyone requires further assistance there are a number of support agencies available."
In a statement, Kainga Ora said it was sad to learn of the incident which happened at one of its properties.
"Our thoughts are with the whānau and with the small Ruakākā community who will all feel the impacts of this tragedy. We will be checking in with our customers in the area to see what support they may need."


---