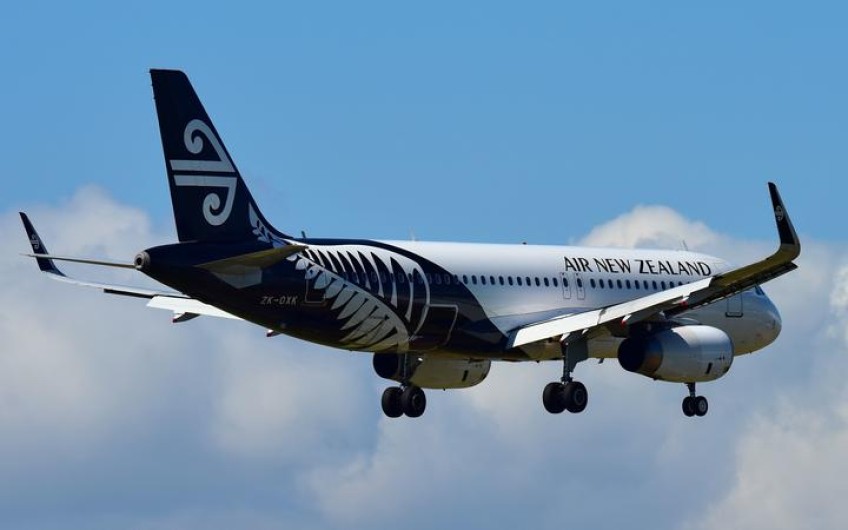 Direct Auckland-Invercargill flight marks start of regular jet service
Aug 26, 2019
---
The inaugural flight between Auckland and Invercargill is being heralded as a game changer.
The Air New Zealand flight, which will touch down in Invercargill tonight, marks the first regional airport to host a regular jet service.
The airport was recently upgraded with a new baggage screening area and secure passenger department lounge ahead of the new flights.
Great South chief executive Ann Lockhart said the flights were a game changer for the region, with estimates an additional $11.3 and $12.5 million could be directly injected into the Southland region over the next three years.
"It's the start of an exciting new chapter for regional connectivity and signifies endless opportunities for Southland," Ms Lockhart said.
"The direct flights will make it more viable for people to consider Southland as a destination and give local exporters increased access to both the Auckland and international marketplace."
It had been a collaborative effort to make the jet service a reality, she said.
The timing of the flights - early morning flights to Auckland and a night flight back south, had the added advantage that many coming from Auckland would need to stay a night, Ms Lockhart said.
The service is expected to be offered five return flights a week, but Ms Lockhart said that could increase if there was a strong business case for more.
Invercargill Airport Limited general manager Nigel Finnerty confirmed at least 13 full-time and 16 part-time jobs have been created at the airport because of the new flights.
Air New Zealand's chief executive Christopher Luxon said in a statement that the Southland community had been asking for a direct service for some time, and this answers the region's aspirations for growth.
As well as supporting Southland's tourism ambitions, he said an extra 500 tonnes of goods a year will be able to be flown from Invercargill to Auckland.
The company's head of tourism and regional affairs, Reuben Levermore, said the flights are the culmination of a lot of work.
"There has already been a really enthusiastic response to the jet service from the Southland community and a lot of work has gone on to get the airport ready for our jet aircraft, to market the service, and to provide services and amenities for visitors to Invercargill," he said.
Ann Lockhart said the first flight to Invercargill would receive a Southland welcome when it landed at about 9.35pm.

---