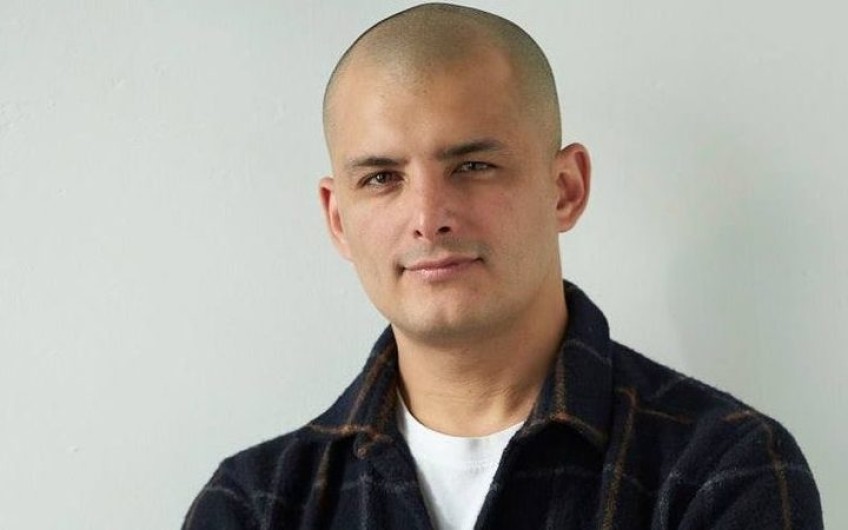 Derek Handley releases correspondence with Jacinda Ardern and Clare Curran
Sep 25, 2018
---
Tech entrepreneur Derek Handley says his correspondence with the prime minister and former Digital Services Minister Clare Curran shows there was nothing inappropriate or untoward.
Mr Handley this morning released a statement and redacted email and text correspondence between himself and Prime Minister Jacinda Ardern, and himself and Ms Curran about the Chief Technology Officer (CTO) role and his move back to New Zealand.
In the statement, Mr Handley said there has been continued questioning and speculation over this correspondence and what role it may have played in the CTO appointment process.
"I felt throughout that the right thing to do was to refrain from commenting as I did not see it as my role to clear up concerns regarding a government process or contents of related communications," he said.
"However, the resulting vacuum has fuelled speculation and demands to see emails and texts between myself and Clare Curran and Jacinda Ardern. The government has chosen not to fill that vacuum."
Last week Prime Minister Jacinda Ardern told Parliament she had received a text message from Mr Handley mentioning the CTO role some months earlier which she "did not recall directly engaging with".
Mr Handley provided to media copies of text messages to and from himself and Ms Ardern, with some information redacted, which indicate several texts but no specific reply to the message mentioning the CTO job.
The communications have become the focus of ongoing scrutiny by the opposition.
Ms Curran was stripped of the Government Digital Services role after it was revealed she used a personal Gmail account and did not properly record a meeting with Mr Handley, who was applying for the position of CTO.
The job offer to Mr Handley was withdrawn earlier this month as part of the fallout from Ms Curran's dismissal from Cabinet.
The entrepreneur also released text messages between him and Ms Curran.
Earlier this month, Megan Woods, the Minister for Government Digital Services, who took over the ministerial role from Ms Curran, said a full-stop had been put on the process as the government reconsidered its approach to digital transformation.
"Derek Handley was offered the role and we are honouring the agreement we had with him. This decision in no way reflects on him as a candidate and the State Services Commission review shows that the process was suitably robust. Derek showed energy and passion for the development of a digital strategy for New Zealand," she said.
"However as the new Minister I have asked officials to review the CTO role and provide advice on the best ways to drive a forward-looking digital agenda for New Zealand."
Mr Handley said he still hasn't received an explanation as to why the government isn't going ahead with his appointment as CTO and he's disappointed the prime minister hasn't provided one.
"The handling of the Chief Technology Officer appointment and subsequent fall out in the last four weeks is likely to be discouraging to anyone from the private sector contemplating making a contribution to New Zealand through a government role," he said in a statement.
Mr Handley said he will donate the $100,000 he received for the termination of his contract to the funding of digital innovation projects.


---