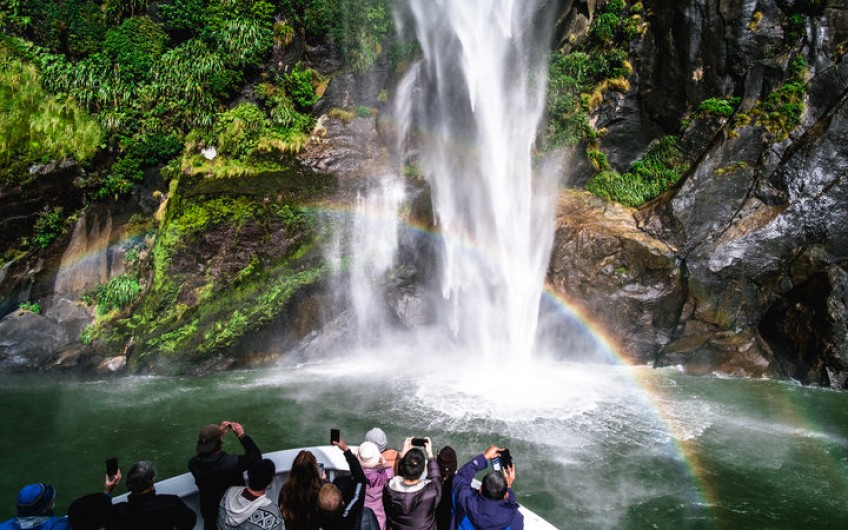 Deadline for sharing ideas on new tourism strategy looms
Feb 04, 2019
---
It's the final days to have a voice in the future of tourism with the submissions on the government's draft strategy closing next week.
The government unveiled its draft tourism strategy in November, which is aimed at enriching the country through sustainable growth.
With 5.1 million visitors predicted to arrive by 2024, the government is prioritising sustainability.
Many challenges remain including that government figures show 65 percent of all international tourist dollars do not leave the main international airport cities.
The strategy aims to share the benefits of tourism across the regions. At the time of the announcement, regional leaders were optimistic about the strategy, but raised concerns about whether funding would be able to keep up with the demand.
The strategy includes plans to take a stronger leadership role in the sector, support iwi to develop authentic visitor experiences and ensure funding caters to tourism growth.
Tourism's impact on climate change and the shift to a low emissions economy are also considered in the government's strategy.
Feedback has been welcomed as the country's biggest earner prepares for more growth. Submissions close on Monday at 5pm and can be provided on the Ministry of Business, Innovation and Employment's website.

---