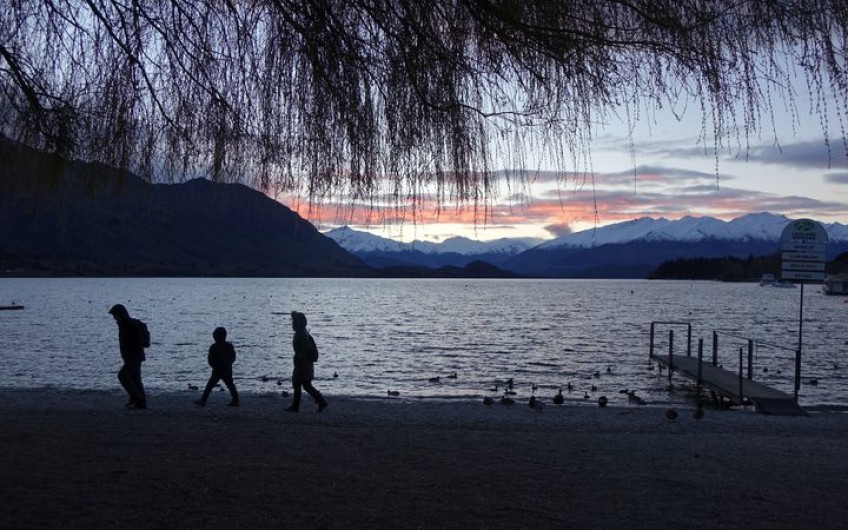 Police: Aucklanders broke lockdown to fly to Wanaka holiday home
Sep 12, 2021
---
An Auckland couple who crossed the alert level 4 border with essential worker exemptions, drove to Hamilton Airport, then flew to their holiday home in Wanaka, police say.
Police have told Crux this afternoon that the couple left Auckland on Friday September 10th and were located by police in Wanaka yesterday afternoon (September 11). They then told police they would return to Auckland, and it is understood they are now back there at their usual residential address. Crux understands the couple were travelling on essential worker travel permits.
"This calculated and deliberate flouting of the alert level 4 restrictions is completely unacceptable and will be extremely upsetting to all those who are working hard and making great sacrifices in order to stamp out Covid in our community," a police spokesperson said in a statement.
The couple - a 26-year-old woman and 35-year-old man - will be prosecuted for breaching the current Health Order, by failing to return to their place of residence within the alert level 4 area after leaving for approved essential personal movement.
The couple will be issued with a summons to appear in court in the coming week, the spokesperson said. Police are reminding the public that there are strict requirements in place for anyone looking to cross alert level boundaries.
Police confirmed the couple have returned to Auckland.
Meanwhile, no further staff or patients at Middlemore Hospital have returned a positive test following the three community cases announced last night.
At today's media briefing - where it was revealed there were 20 new community cases - Director-General of Health Dr Ashley Bloomfield said there were no new cases linked to the hospital.
Three people including a five-month-old baby who visited Middlemore Hospital this week tested positive for Covid-19, Ministry of Health said in a statement released late last night.
The cabinet is set to meet tomorrow to look at alert levels. Auckland has been in full lockdown since 17 August.


---