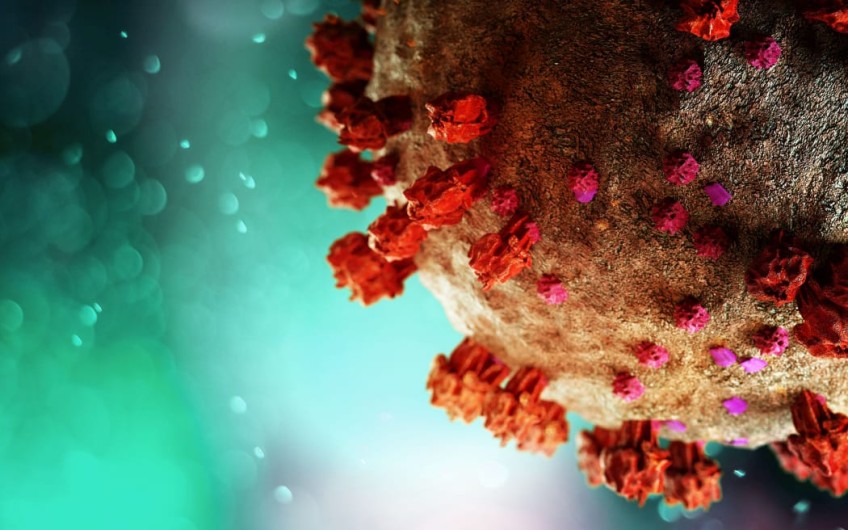 New Covid cases lowest since February
Aug 21, 2022
---
The number of new daily community cases has dropped to its lowest level since February today with 2100 new cases today, and another 15 deaths of people with the virus reported.
The daily case dip was the lowest for reported numbers since 19 February, when 1901 cases were reported as Omicron began to take a grip on the country.
While reported case numbers do fall in the weekend, today's figure was lower than the 2618 reported last Sunday.
The seven-day rolling average of community case numbers reached 3733 today, down from last week's 4302.
In today's statement, the Ministry of Health said there were 436 people in hospital, including seven in ICU. The seven-day rolling average of hospitalisations today was 487, down from 587 last Sunday.
The 15 deaths of people with Covid-19 reported today included four people in their 70s, seven in their 80s and four aged over 90 years old. Seven were women and eight were men.
Four were from Auckland region, three were from Waikato, one was from Hawke's Bay, one was from Taranaki, one was from MidCentral, two were from Wellington region and three were from Canterbury.
The total number of deaths confirmed as attributable to Covid-19 was not updated today and stands at 1824.
There were 3302 new community cases reported yesterday, along with 10 further deaths of people with the virus.
In total New Zealand has recorded 1,699,840 confirmed cases of Covid-19.


---