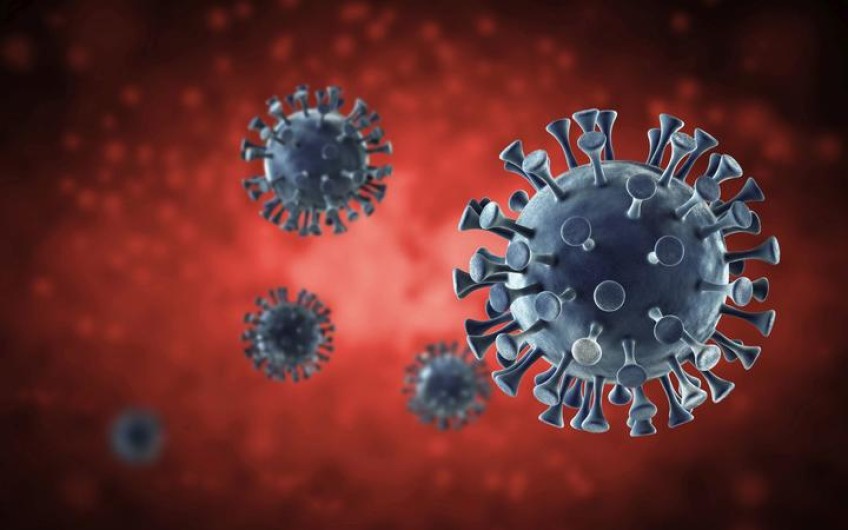 Covid-19: 29 new community cases including five in Waikato
Oct 07, 2021
---
There are 29 new cases of Covid-19 in the community today, including five in Waikato, the Ministry of Health has reported.
Speaking at today's government briefing, Director of Public Health Dr Caroline McElnay said 7 of the new cases in Auckland are yet to be linked to earlier cases, all of the Waikato cases are linked.
Yesterday, the death of a 57-year-old man from Covid-19 was reported, along with [https://www.rnz.co.nz/news/national/453017/covid-19-update-39-new-cases-in-the-community-including-nine-in-waikato 39 new cases in the community. Nine of those were in Waikato.
There have now been 22 cases in Waikato in the current outbreak.
One previous community case has been reclassified as under investigation, bringing the total cases in the outbreak to 1448.
There were also two cases detected in MIQ reported today.
There are 10 active subclusters in Auckland, down from 12 yesterday. Two are now classified as dormant after not having had an active case outside household contact in 14 days.
There are 23 people in hospital with Covid-19, with four in ICU. This is a significant drop from 32 in hospital yesterday after nine people were discharged.
About 23,387 swabs were taken nationwide yesterday - 12,757 of those in Auckland. About 2800 of these were in the eight suburbs of interest.
"We've seen an excellent response from our latest suburb of interest, Red Beach, and in the last two days over 1200 people in the suburb have been tested."
There are seven pop-up testing sites in Waikato - in Hamilton, Karapiro, Raglan, Huntly, Kaiwhia and Tokoroa. There were 6480 tests taken across Waikato yesterday.
After an exposure event at Waikato Hospital reported yesterday, most ED staff have been cleared to return to work. Six have returned negative tests but will remain in isolation and continue returning tests due to the close contact.
Vaccination plans
Covid-19 Response Minister Chris Hipkins said information about vaccinations by suburb across the country will be released later this afternoon.
"That certainly provides some insight. I don't want to draw any generalisations here, I don't think that would be fair. We are seeing good uptake of vaccination amongst Māori and Pacific, thy just happen to be disproprotionately represented in the statistics of people who haven't been vaccinated.
"The feedback that we're getting - it's not necessarily that people are staunchly antivaccination, it's just that they have a degree of comfort at the moment that they don't think they need vaccination."
He said if one out of four people who have been vaccinated brings in someone who had not, the country could reach 100 percent vaccination. The government was not going to be able to reach every one of them, he said.

---