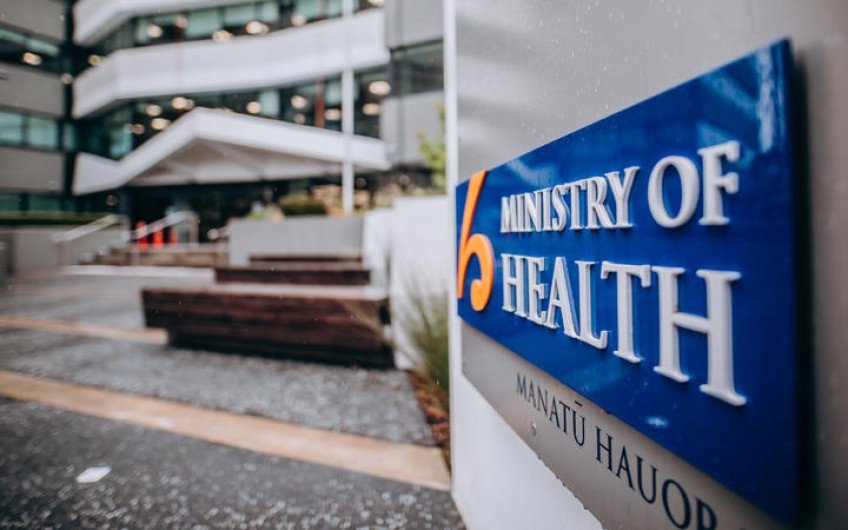 Friday: 19 new community Covid cases
Oct 01, 2021
---
Nineteen new community cases have been reported in Auckland today, with just one yet to be linked, the Ministry of Health says.
There are nine cases over the last 14 days which are yet to be linked.
Speaking at today's government briefing, Director of Public Health Dr Caroline McElnay said clusters are believed to be contained. There are five active sub clusters, with cases emerging in unknown contacts.
She said it was good to see the case numbers levelling off, but there could be an additional 35 cases in coming days among known household contacts.
There are 23 patients in hospital, with four patients in ICU.
Yesterday, there were 19 new cases, which followed a sudden spike of 45 on Wednesday.
Of yesterday's cases, only one case remains unlinked.
There have now been 1268 cases in the current community outbreak.
Today's numbers come after Middlemore Hospital dealt with six Covid-positive patients last night, including two who tested positive after turning up at the emergency department.
Cabinet is expected to make decisions on Monday about whether Auckland will remain at alert level 3. While there have been some suggestions the level could drop, the regional border is expected to remain.
Prime Minister Jacinda Ardern has continued to assert the government still has "broad control" over the outbreak, but opposition parties have question whether the government's stated strategy of elimination could be successful in a Delta environment, suggesting it has technically shifted to suppression already.
More to come...


---