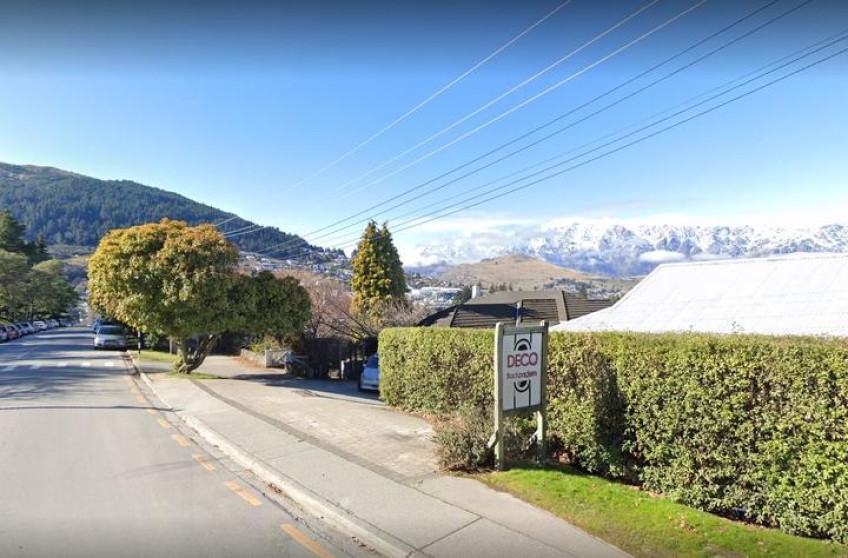 Covid-19: Queenstown mayor 'incensed' over hostel party
Mar 30, 2020
---
Queenstown Mayor Jim Boult says he is incensed about a party at a backpackers hostel last night, that happened despite the country being in Covid-19 lockdown.
Police visited the Deco Backpackers on Sunday night after reports 25 to 30 people were holding a party.
Otago Area Commander Olaf Jensen said when they arrived, the gathering in Man Street had moved from a nearby park into the hostel itself.
"The manager was advised that people staying at the accommodation needed to stay in their allocated rooms and the room and the people in it were considered a bubble."
The manager was also told a roster needed to be used for communal facilities, he said.
Boult said the owners of the backpackers did not know about the party and were distraught it took place.
In a statement the hostel owners said their guests were not having a party, but rather a gathering with alcohol in the backyard of the hostel.
However they said this was still a breach of its rules and they would now be taking a "firmer hand" with their guests.
They said they were "distressed and saddened" by what had happened.
A worker at the hostel said the group had been in the back yard, not the park, and there were far fewer than 60 people involved.
Asked about the party, the police commissioner Mike Bush said businesses such as this could be prosecuted.
"They decided that was their own self isolation bubble - that's very poor advice. They've being very strongly advised to break into much smaller groups.
"Under my definition that's a mass gathering".
Bush said throughout the country three people had so far been detained for repeatedly breaching Covid-19 restrictions. He reminded everyone to stay local and keep their distance.
Backpacker lodgings are classed as an essential service but need to ensure guests only mix with people in the same room as them. And have been asked to close recreational areas and control who can use facilities such as kitchens and when, using split- shifts.


---