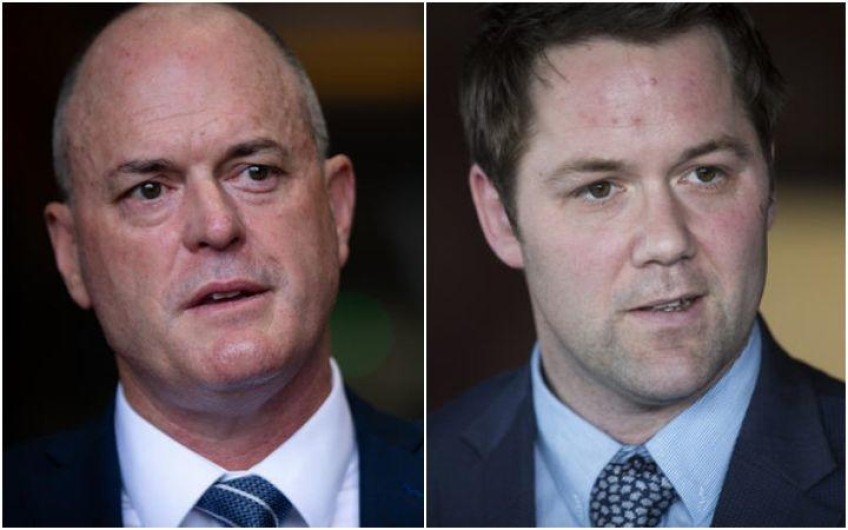 Covid-19 privacy leak: Todd Muller on Hamish Walker - 'There needs to be consequences'
Jul 08, 2020
---
The National Party leader says he has written to the party's board asking them to remove MP Hamish Walker from the party after it was revealed he leaked private health information to media.
It was revealed yesterday that former National Party president Michelle Boag was responsible for leaking Covid-19 patients details to Hamish Walker, who then passed that information on to media.
Prior to that revelation, National Party leader Todd Muller described the leak as "loose, shabby and a reminder these guys can't manage important things well".
"The problem is when you've allowed a culture of sloppiness and clumsiness to take over and become pervasive, you know, really history suggests you need a new broom to be able to sort and set the tone from the top," he said on Monday.
Walker, who admitted the leak late yesterday afternoon, has already been stripped of his portfolios and is now subject to an independent State Services inquiry.
Muller told Morning Report there needed to be consequences and he has written to the party's board asking it to remove Walker from the party.
The board will meet to discuss the matter today.
More to come...


---