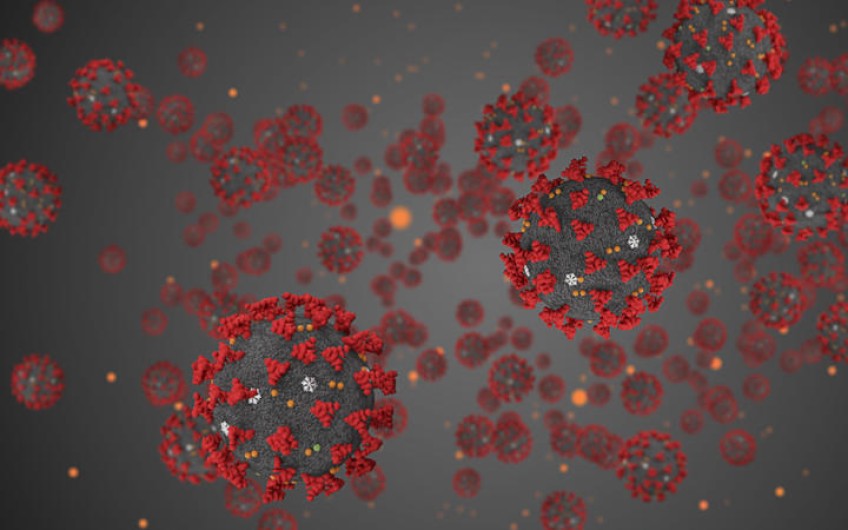 Omicron case reportedly found in Christchurch MIQ
Dec 16, 2021
---
The country's first case of the Omicron variant of Covid-19 has reportedly been found.
It has been found at a managed isolation facility in Christchurch, Stuff has reported.
The Omicron Covid-19 variant: What you need to know
Although it was first reported to the WHO by South Africa, subsequent data showed Omicron was initially detected in four foreign nationals who entered Botswana on 7 November, 2021.
More to come...


---