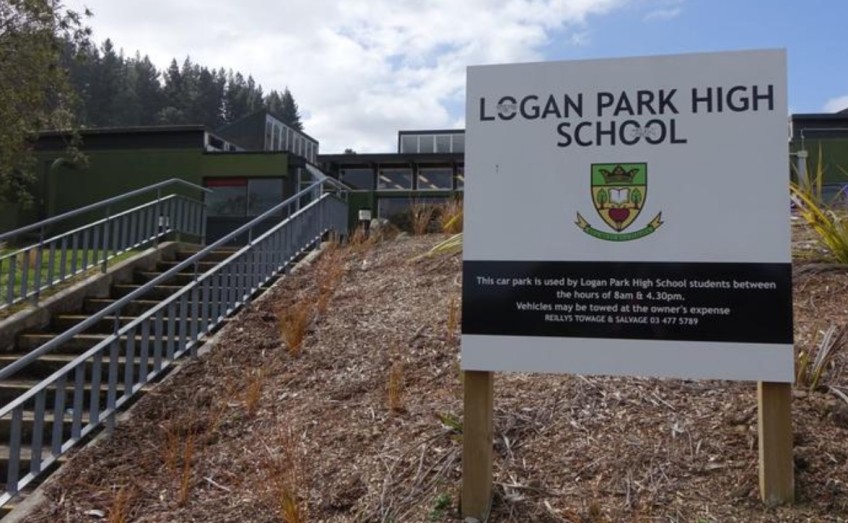 Covid-19: Dunedin school confirms it will close for two days after student tests positive
Mar 17, 2020
---
A Dunedin school says it will close for the next two days, after a pupil was confirmed to be the country's 12th case of Covid-19.
Earlier today, Director-General of Health Dr Ashley Bloomfield confirmed there were three new cases in this country, including one in Dunedin.
The man in Dunedin is in his 40s and began to show symptoms five days after returning from Germany. The teenager is one of two family members of the man who were tested. The result for the other family member is not back yet.
Dr Bloomfield said the Dunedin man's son goes to Logan Park High School in the city and had symptoms.
He said if the son tested positive, the Ministry of Health would recommend the school closed for 48 hours and was carefully cleaned.
This evening, the school confirmed it would be closed on Wednesday and Thursday.
The Health Ministry has now confirmed the pupil's test came back positive, making him the 12th case in this country.
"The school is to close for 48 hours while close contacts are traced and put in self isolation and is monitored by health officials daily. Other contacts will be given advice about what to do if they become unwell. The school will be carefully cleaned before reopening."
The school will not open until cleared to do so by health officials.
The result for the other family member is not back yet.
The two other cases confirmed today are a Wellington man in his 70s and his son in his 30s who had been in the United States.


---