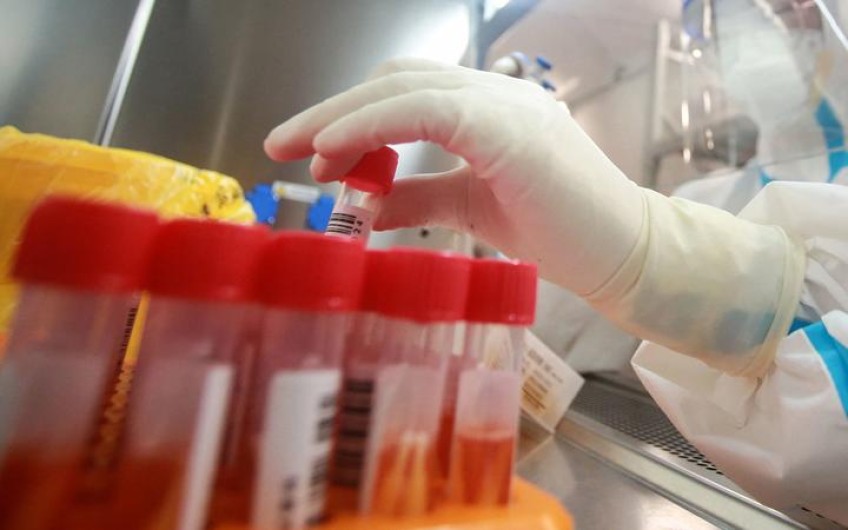 147 new community cases - man dies in Auckland
Nov 10, 2021
---
There have been 147 new cases of Covid-19 reported in the community today - including 14 in Waikato - with another death of someone with Covid-19 who was isolating at home.
The Ministry of Health said 63 of today's cases are yet to be linked. The suburbs of interest in Auckland are Ranui, Sunnyvale, Kelston, Birkdale, Manurewa and Māngere.
At today's Covid-19 briefing, Director-General of Health Dr Ashley Bloomfield reported the sudden death of a man in his 60s who had Covid-19 and was isolating at a home in Glen Eden.
"The cause of his death will be determined by the coroner, including whether it may have been Covid-19 related.
"This is a sad reminder that Covid-19 is potentially very serious - and fatal - if you're not vaccinated."
He said any Covid-19 deaths would be looked into fully, whether they happened in a hospital or at home.
"We're looking back at each of these deaths to see what was the level of interaction, exactly what happened in those cases, was there any problem with the clinical assessment and also the clinical handover - there's nothing to suggest so yet and the third one which came in overnight, we don't have detail on but we'll look at any opportunity to improve both the initial assessment and the allocation of someone, but also how the system is working."
He said pulse oximeters were also being used to monitor those who might need more help "because some people can deteriorate quite quickly even if they have a history of being well".
Of the 14 new cases in Waikato being reported today, 10 are from Ôtorohanga - including six people in one household who are known contacts - three from Hamilton and one from Ngâruawâhia.
There were also two new cases to report in Northland, both in the same household in Dargaville, with links to known cases.
"One of the cases is a child, which highlights the importance of getting vaccinated to protect our tamariki who aren't yet eligible to get the vaccine. The more of us who are vaccinated in our community, the greater our immunity."
There are 81 people with Covid-19 in hospital, including 11 in intensive care.
Dr Bloomfield said there were more than 1700 hospital beds across Auckland and more than 100 ICU beds.
"Hospitals in Auckland will have and do have capacity - so anyone who needs care for any reason, do not delay in seeking it. The hospitals are safe."
There were also two cases reported in managed isolation today.
There have been 4813 cases in the current community outbreak and 7561 since the pandemic began. The seven-day rolling average of community cases is 154.
There were 22,178 Covid-19 vaccine doses given yesterday, made up of 5,103 first doses and 16,089 second doses. The Ministry said 89 percent of New Zealanders aged over 12 years have had their first dose and 79 percent are fully vaccinated.
On Tuesday there were 125 new community cases, and of those 117 were in Auckland, two were in Waikato and six in Northland.
Dr Bloomfield also said today the Ministry was changing the way Covid-19 deaths would be reported.
"The clinical criteria will continue to be guided by WHO definition which is basically to report any death where the person had an acute Covid-19 infection regardless of what the cause of death might be.
"We will be now publicly reporting confirmed deaths as those where the death documents or an investigation has shown that the cause was Covid-19 and we will report other deaths where the cause of death is not certain but the person has Covid-19. We will report them separately, and the latter group will be classified as 'under investigation' while we await further information from clinicians or a coroner's follow up."


---