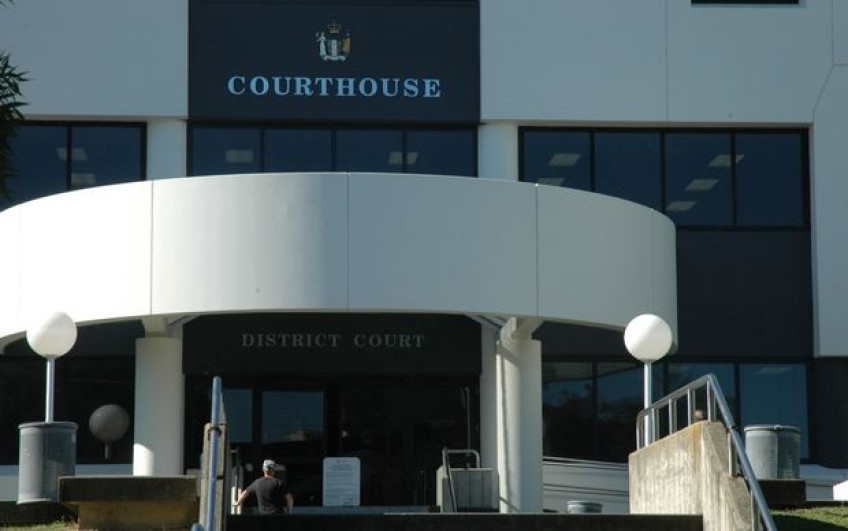 Court convicts woman from unruly tourist group
Jan 16, 2019
---
A woman who is one of a group of unruly tourists set to be deported has been convicted for stealing $55 worth of goods from a petrol station.
Tina Maria Cash, 26, appeared in Hamilton District Court today facing two shoplifting charges.
She is one of a group of unruly tourists who have reportedly been involved in a series of incidents in the upper North Island.
She was accused of stealing Red Bull energy drinks, rope and a pair of sunglasses totalling $55 from a Caltex service station in Albany in late December and early January.
She was convicted and ordered to pay reparation in court today, appearing for a second time after the case was stood down pending an application for legal aid.
The movements of the group of tourists she is with has attracted extensive coverage after a video was posted on social media of a woman challenging them for littering at Takapuna Beach.
Police were called to a Hamilton Burger King restaurant yesterday and immigration officials said the visitors were served with deportation liability notices.
Deportation liability notices can be issued to people on visitor visas on grounds such "character" problems.
Ms Cash was described in court documents as having no fixed abode.
In sentencing, Community Magistrate Ngaire Marcelle gave Cash credit for her early plea and took into account that she had spent the night in police cells.
Ms Marcelle described the night in custody as a significant penalty for a first offence.


---