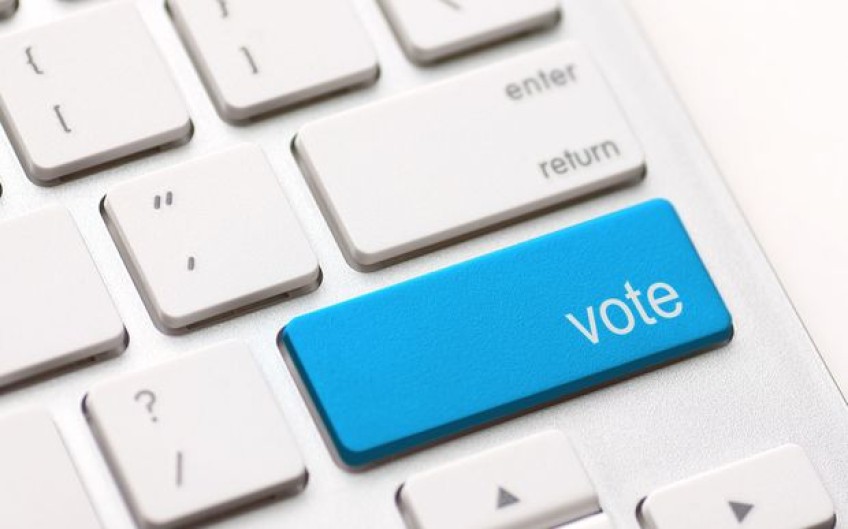 Councils halt online voting trial for local body elections
Dec 13, 2018
---
Councils have been forced to halt a proposed trial of online voting in next year's local body elections due to costs.
Local Government NZ said all of the security and delivery requirements for the provider were met, but the cost involved forced the decision.
It said the working party remained focused on ensuring the legislative and regulatory changes required to enable online voting occur as soon as possible, and on securing the necessary funding to deliver an online solution.
Although online voting has been legal in New Zealand since 2001, current legislation requires the government to make regulations that set out the way an online voting system would work and the expected standards.
Working party spokesperson Marguerite Delbet said they were disappointed to have to make the decision.
"With rising postal costs, sections of our communities currently unable to vote privately and growing disengagement with elections generally, there is simply too much at stake to give up now."
Ms Delbet said booth voting was not a viable option for the future and their efforts have been focused on an online solution.
"The reliance of the local body elections on a postal system which is in long-term decline has forced the local government sector to look at how future elections might be delivered.
"Online voting has been successfully adopted in local and national elections overseas for a number of years.
The working party of councils comprises of Auckland Council, Gisborne District Council, Hamilton City Council, Marlborough District Council, Matamata-Piako District Council, Palmerston North City Council, Selwyn District Council, Hamilton City Council, Tauranga City Council and Wellington City Council, supported by independent experts and representatives from LGNZ (Local Government New Zealand) and SOLGM (New Zealand Society of Local Government Managers).
They said they would continue to work collaboratively with the relevant government sectors to deliver online voting for the 2022 local body elections.


---