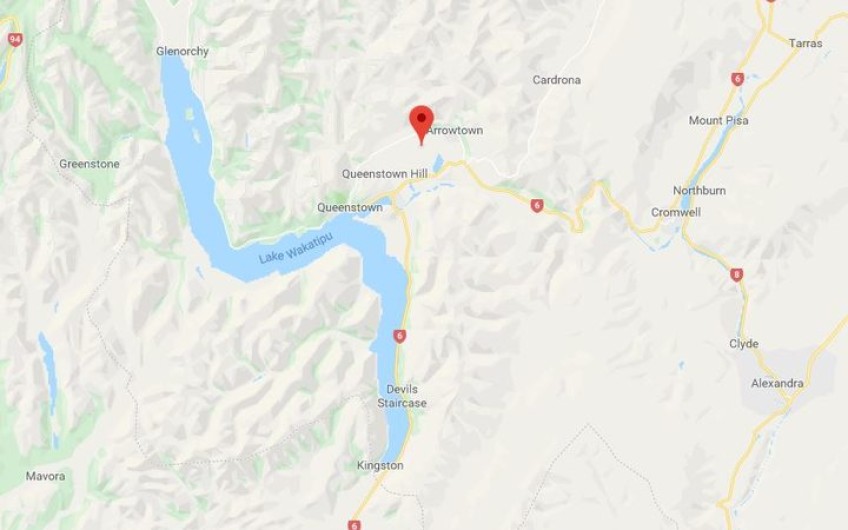 Council asks motorists to stay off roads in Otago storm
Jan 23, 2019
---
Crews are out clearing debris in Queenstown after a short, sharp period of intense weather hit late this afternoon, keeping firefighters busy and closing roads.
Heavy rain and strong wind caused chaos late this afternoon. A number of roads have been closed and people are being urged to avoid driving.
MetService said winds peaked at about 100km/h, 12 millimetres of rain fell, and the temperature dropped sharply as the area was hit by a burst of hail and flashes of lightning.
Powerlines and trees have fallen, buildings have been damaged, and some flights were cancelled.
The Queenstown Lakes District Council said a section of Glenorchy Road remained closed as debris including fallen trees and powerlines was being cleared.
It said part of Speargrass Flat Road would stay shut overnight.
The council is asking people to avoid non-essential travel.
MetService said the rain and wind was getting weaker as it moved north.
Earlier, firefighters were dealing with a number of call-outs, including a power pole fire in the suburb of Frankton.
There were reports of a tree down on Earnscleugh Road, near Alexandra.
The windy conditions made driving dangerous, especially for high-sided vehicles and motorcycles.
The council said some roads would remain closed overnight, non-essential travel should be avoided, and trails should not be used.
We've got some extreme wind gusts across the district at the moment so, for your safety, we're recommending that people avoid using trails during this time. pic.twitter.com/Gbz48Nw1vy
— QLDC (@QueenstownLakes) January 23, 2019
Forecaster Sarah Garlick said it all turned sour very quickly.
"It came through with quite a bit of a bang as well - and getting strong winds from the southerly direction isn't super usual for them.
"So it's not surprising that they've seen some damage."


---