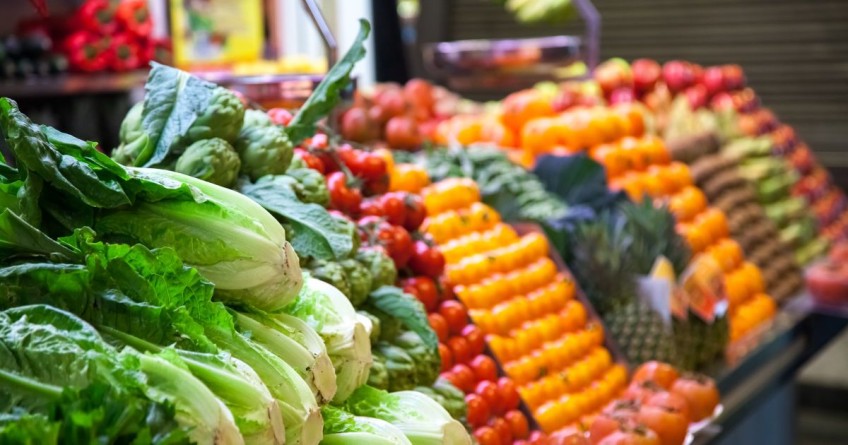 Consumer prices up 2.2 percent, annual rate falls to 7.2 percent
Oct 18, 2022
---
Consumer prices rose 2.2 percent in the three months ended September driven by higher food and housing costs.
But a fall in global fuel prices helped the annual rate ease marginally to 7.2 percent from the 32-year high of 7.3 percent.
The figures were well above expectations of a quarterly rise of 1.6 percent and an annual figure of 6.6 percent.
Food prices rose 4.1 percent in the quarter, on the back of more expensive fresh food and groceries, household expenses such as rents and rates rose 2.3 percent.
On an annual basis, food, household costs and fuel were the major influences.
The numbers showed a solid core of domestic inflation, known as non-tradables inflation, which rose 6.6 percent for the year, while tradable inflation, a measure of imported inflation, rose 8.1 percent for the year.
Economists have said inflation may have peaked but the Reserve Bank can be expected to keep raising the official cash rate (OCR) to force inflation back into its target zone of 1-3 percent, which it's forecasting will occur in later 2024.


---