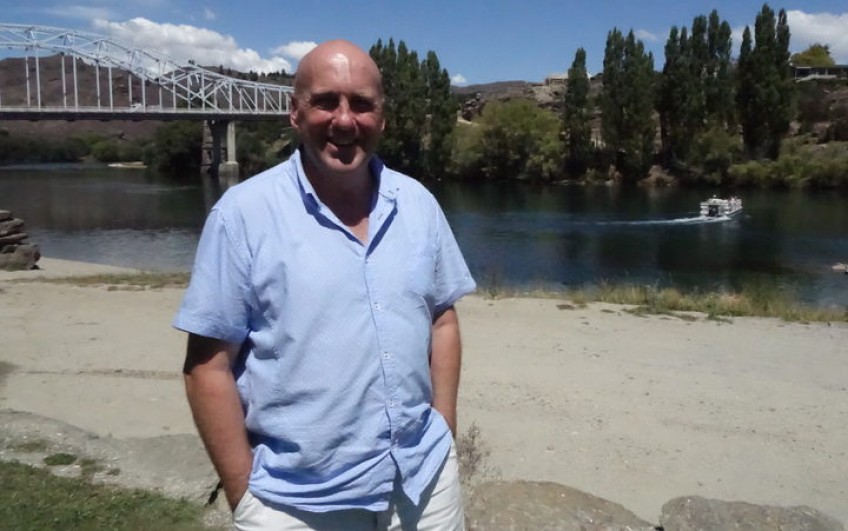 Clyde power outage on coldest day since 1978 prompts calls for review
Jun 30, 2020
---
The mayor of Central Otago is calling for an Electrical Authority review after 1200 Clyde residents were left without power for hours on the coldest June day since 1978.
The temperature was just above -10C when the power went off about 7am and did not rise above zero for most of the day.
Power was not restored until about 3.40pm.
Mayor Tim Cadogan has written to Energy and Resource Minister Megan Woods to call for a review and report on whether Aurora Energy's service meets legal requirements and a reasonable objective standard.
In the letter, he said Aurora Energy initially advised power would be back by 11am before changing that timeframe to 4pm.
"I had visited elderly people in Clyde that morning and saw for myself the difficulty some were having in keeping themselves warm in homes that only had electricity for heating," Cadogan said.
If power wasn't restored by 4pm, he said he was considering declaring a Civil Defence Emergency in the affected area as temperatures were expected to plummet again in the evening.
"Aurora has advised that it has no intention of providing a permanent backup transformer for Clyde and surrounds, putting people again at risk from the harsh conditions in this area," Cadogan said.
"Outside of winter, a safe and constant supply of electricity is required for irrigation and frost-fighting purposes in the affected area. If such a power cut occurred at the wrong time, millions of dollars could be wiped from our local economy in lost fruit and grape production."
However, Aurora Energy said this was not correct.
"Our planned investment over the next two years specially includes installing an alternative supply to the Clyde community which we will be able to switch over to in the event of a fault occurring which was similar to the fault experienced on 14 June," a spokesperson said.
"This is not a duplication of the substation but an alternative supply route which can be switched to when required."
The company apologised for the disruption the outage caused.
"We acknowledge it was a very cold day and a really bad time for the power to be off and for so long," the spokesperson said.
"We are looking at whether we could have completed the work to restore power faster, what lead to the fault and our communication on the day - but it is a complex job when a transformer trips and reinstatement cannot be rushed.
"We acknowledge our communication on the day was not perfect and we are looking at how we can improve this for the future."
In a letter from Aurora Energy on 24 June, the company advised businesses that require a continuous supply of electricity to consider back-up generators.
Cadogan said he considered this an admission from Aurora Energy that it could not fulfil its obligations to provide power to Clyde and surrounds, noting the company was fined $5 million this year for failing to meet its obligations between 2016 and 2019.
Aurora Energy's investment plan is in the hands of the Commerce Commission.
The Commission was expected to consult the Clyde community on their plan in August, the spokesperson said.


---