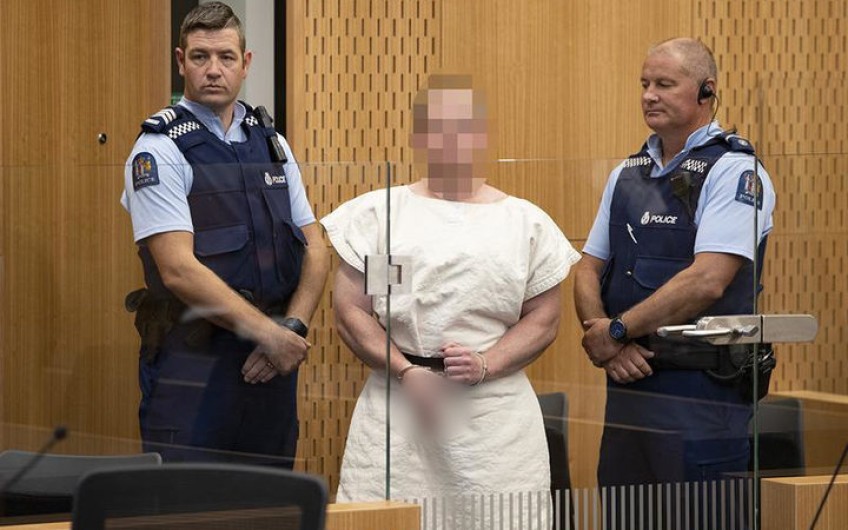 Christchurch mosque attacks: Murder accused named as Brenton Tarrant
Mar 16, 2019
---
The man charged with murder following yesterday's terrorist attacks in Christchurch has appeared in court.
The man, 28-year-old Brenton Tarrant, appeared in the Christchurch District Court this morning.
He did not seek name suppression and has been remanded in custody.
Tarrant was handcuffed and appeared calm in court.
His appearance was over in five minutes, with the judge considering media applications from outlets from around the world. Pictures were allowed to be taken of the accussed but Tarrant's face had to be pixelated.
Police said while he is currently facing only one charge, further charges will be laid.
The case will go to the High Court.
The court was closed to the public during the appearance due to the heightened security risk and media were walked in six at a time.
There were two charging documents at court, RNZ court reporter Anneke Smith said.
One alleges the the 28-year-old murdered a person whose name is suppressed by the judge. The second is a charge under the Human Rights Act for inciting racial disharmony which accuses him of intent to incite hostility or ill-will against a group.
The judge allowed media to take images but ordered Tarrant's face to be pixelated to protect his fair trial rights.
A large media presence was at the court.
Follow our live blog for the latest updates.
Main Image: The accused in court Photo: NZME


---