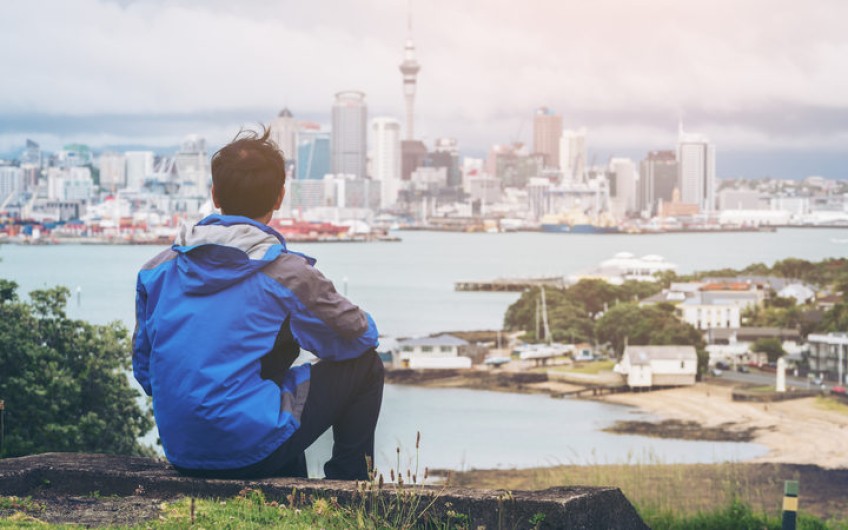 China-New Zealand Year of Tourism: Ministry, operators dampen politics worries
Feb 14, 2019
---
A tourism industry leader hopes politics won't get in the way of the rapidly growing Chinese tourism market.
The launch of the 2019 China-New Zealand Year of Tourism has been shelved - just over a week before its launch date at Te Papa in Wellington. Despite being in the planning stages for two years, Chinese officials have blamed scheduling problems.
Tourism Export Council of New Zealand chief executive Judy Chen said many tourism operators have embraced the China-New Zealand Year of Tourism. She hoped that would not backfire on them.
"As some have already noted, the impact from politically driven disruptions may devastate some of our businesses, not just in tourism, and let's hope it will not come to that," Ms Chen said.
China is expected to overtake Australia as the country's biggest visitor market by spend, reaching $3.1 billion annually by 2024. It's already the second largest international visitor market.
Ms Chen said political disruptions should stay out of the relationship. "We certainly don't want to see this going backwards with all the effort that we have been investing in this market with many of our operators having been involved in this market as well," she said.
The Year of Tourism was signed off in 2017 with the aims of building relationships while improving economic and marketing ties.
Government figures show about 450,000 people from China visited last year with arrivals expected to boom to more than 800,000 by 2024.
Many tourism operators around the country chose not to comment, saying they were uncertain what impact the decision would have or if it would affect them at all.
But in Otago, Wanaka River Journeys director Susan Pihama said she wasn't concerned. More independent Chinese tourists were using her company - rather than visitors on a tour bus - and they were unlikely to be affected by the decision, she said.
"I see them as people who are really appreciative of the opportunity to share our nature. I find a lot of my clients are folk from larger cities who have never had the opportunity to see such beautiful, clear water," Ms Pihama said.
Mackenzie district mayor Graham Smith said Chinese arrivals were "going gangbusters" in his region. The district has strong relationships already with Chinese businesses and Mr Smith said he remained positive it would stay that way.
"If it becomes political and things change overnight and obviously China makes a decision, yeah, we'll be at their mercy," Mr Smith said. "But in the meantime, I don't see the concern."
Destination Rotorua chief executive Michelle Templer said the decision was unlikely to affect her region's second biggest visitor market.
"I think the great thing about this China-New Zealand Year of Tourism is it doesn't hurt to have some specific focus to really make sure we're making the best of the opportunity," Ms Templer said.
New Zealand Contemporary China Research Centre director Jason Young, who is also an associate professor at Victoria University, said decisions made by the government had potentially created a more challenging relationship with its Chinese counterpart over time.
"If we take them (the decisions) one-by-one then it's very hard to argue against the positions the New Zealand government has taken. It's more a question about how we manage a relationship which has a number of complex issues," Mr Young said.
The Ministry of Business, Innovation and Employment, Tourism Industry Aotearoa and Tourism Minister Kelvin Davis responded to interview requests with statements. They remained confident the decision would not reduce visitor numbers or tourism operators.
It's unknown when the opening ceremony will be held.


---