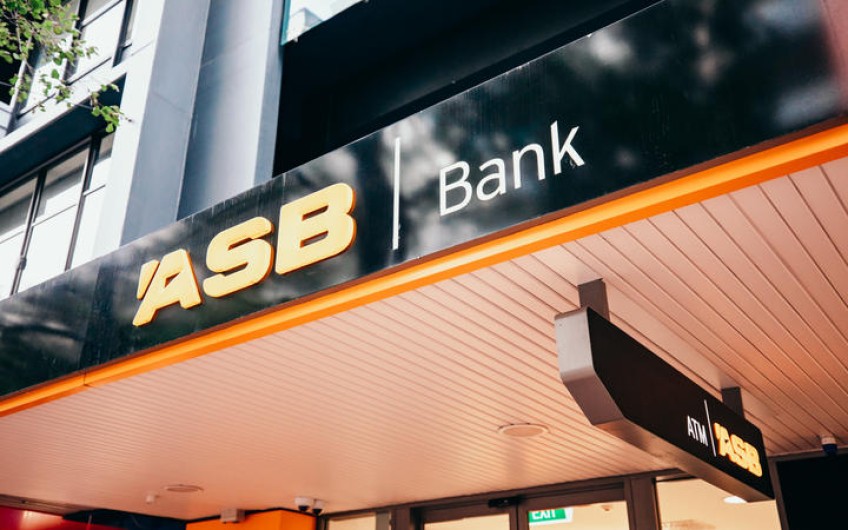 Cheap new-build mortgages: ASB launches 1.79% rate
May 17, 2021
---
The ASB Bank is using cheap Reserve Bank funds to back a special low-rate mortgage for new home building.
It will make use of the Funding for Lending Programme (FLP) to offer a 1.79 percent interest rate to customers building a new home.
ASB's executive general manager of retail banking, Craig Sims, said the bank had made a commitment to use the money for productive lending that benefits all New Zealanders, and that included addressing the country's longstanding shortage of houses.
"Housing supply is a huge issue for the New Zealand economy. That is why we're keen to give a leg up to customers who want to join us in being part of the solution."
He said the bank had a goal to issue 1000 loans in the next 12 months to investors or owner-occupiers, and there would be a $2000 rebate to customers who committed to building energy-efficient homes.
Residential building consents over the past year hit a record high, but the unprecedented demand for new houses placed significant pressure on an industry struggling with supply chain disruptions and skills shortages.
As a result, the cost of construction was up 1.3 percent in the March quarter and there was no sign prices would be slowing in the near term.
Sims said the bank was focused on doing its bit to support the construction of more houses, despite supply chain problems.
"This is more than just the next 12 months, this is available from today forward as part of our campaign to help the supply issues, and we will work with our customers and with suppliers and others to help customers benefit from that."
ASB has previously stated that it would also use the FLP to lend to businesses looking to lower their carbon emissions.
So far just over $3bn have been lent to banks through the FLP.
Sims said the latest announcement was about encouraging new builds and had no update about how much had been lent to businesses.
However, he said there would be future announcements on how it planned to use the FLP to support business and corporate customers.

---