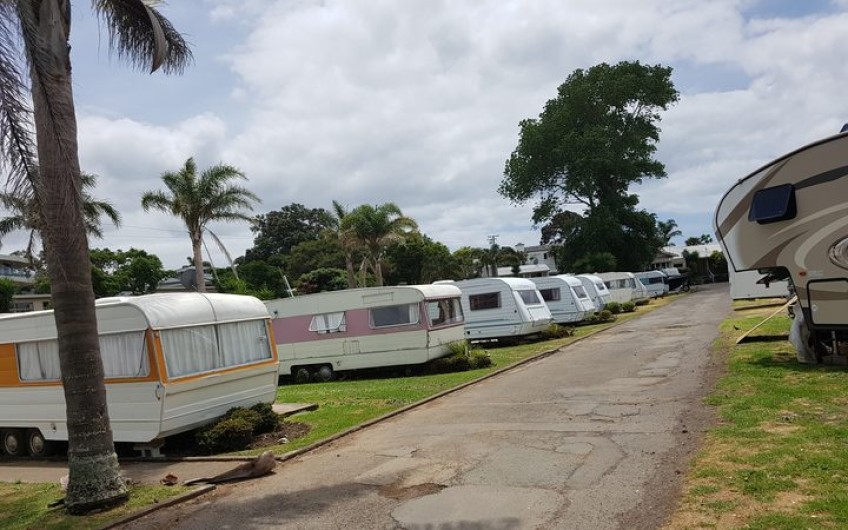 Campgrounds accused of 'crying wolf' over freedom campers
Feb 17, 2019
---
The CEO of the New Zealand Motorhomes Association Bruce Lochore is accusing campground owners of "crying wolf" over the negative impact of freedom campers.
At an extraordinary meeting last week Westland District Council heard submissions from 18 local accommodation providers, many of whom say they're struggling due to new designated freedom camping areas - and several of whom gave statistical information showing a drop in visitor numbers this summer compared to last.
But Mr Lochore is calling on councils to keep accommodating freedom campers and take complaints from local campgrounds with a pinch of salt, until the campgrounds can provide more concrete, long-term evidence that they are at risk of going broke.
In six years of regular contact with campgrounds around the country, he said he was "yet to hear of a single campground going bankrupt" and said he knew of many who were thriving.
The New Zealand Motorhomes Association had seen an influx in members - from about 40,000 to about 80,000 in six years, the majority of whom were freedom campers, Mr Lochore said.
He said that was boosting numbers at commercial campgrounds and freedom camping destinations alike.
As a result of last week's meeting Westland District Council staff are investigating options to help local accommodation providers, like limiting responsible freedom camping in Westland to self-contained vehicles only, or providing signage encouraging campers to stay at local campgrounds.
But Mr Lochore said the council should stick to their guns.
"I think what Westland has done is very responsible. They've acknowledged that there is an environmental risk, and they're managing freedom camping," he said.
"They've done a very good job and now they're being criticised."


---