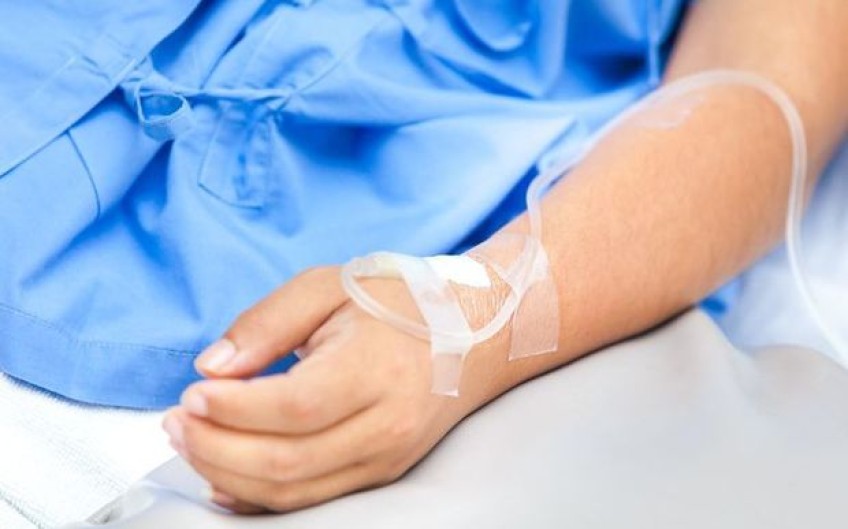 Calls to improve water testing after deadly bacteria found in Canterbury rivers
Dec 20, 2018
---
Nearly 50 people in the last three years have contracted a severe syndrome which can be deadly and is linked to a bacteria detected in Canterbury rivers.
Fish and Game commissioned independent testing of the Ashley, Selwyn and Rangitata rivers which showed the presence of a bacteria called Shiga toxin-producing E. coli or STEC.
STEC bacteria can cause haemolytic-uraemic syndrome which damages kidneys and can kill people.
Of the hundreds of cases in the last few years of people getting infected with STEC, 18 people so far this year have contracted the syndrome.
Last year, 11 people had it, nine of whom were children. In 2016, there were 16 cases, half were children.
A public health physician for Institute of Environmental Science and Research (ESR) Sarah Jefferies monitors diseases of concern to the country's health.
She said the syndrome was a severe disease.
"It can affect how well the kidneys function, they usually require hospitalisation and it can even in some instances cause death, it can also cause problems with blood as well."
New Zealand needs to understand more about organisms
Dr Jefferies could not say definitively whether cases of STEC had been rising in the last few years because the testing had improved so more instances of the disease were being detected.
She said the majority of these cases were associated with contact with animals and farm environments, "it can also be transmitted from the faeces of cattle and sheep, certain animals which carry it in their gut, and that can contaminate the environment".
Other exposures included food products and items such as raw milk.
ESR microbiologist Jackie Wright works with the bugs that cause gut problems and was part of the team that confirmed the first STEC case in 1993 in Whakatane.
She said there was now a greater understanding of these toxins and improved testing methods and there had been huge outbreaks of this pathogen worldwide.
In the 1990s, there was the Jack in the Box outbreak in the United States associated with undercooked burgers, there were more than 600 people ill and some deaths.
In 2000, in Walkerton in Canada there was an outbreak associated with a shallow well community water supply.
"It's events like that, tragic though they are, that really push people to put in management strategies and learn to understand the organism a whole lot more and what it's actually capable of," Ms Wright said.
She said New Zealand needed to understand more about the organisms and how they end up infecting people.
"There's more to be done in terms of environmental understanding of this organism and how widespread it is in our environment, and a greater understanding of the transmissions routes," Ms Wright said.
ESR said the findings of the testing on the Canterbury rivers showed that all of the country's rivers needed a new Freshwater Microbiological survey which is used as a framework to test water quality.
Microbiologist Brent Gilpin said the survey was 20 years old and the microbes had evolved and land use had intensified since then.
He said a new survey would target a broader range of disease-causing organisms as well as a range of better indicators which scientists could use to understand if these organisms were present in the water.
"This would enable us to better evaluate water quality and the risks that there are for people using that water, for either recreation or drinking purposes," he said.
Dr Gilpin said a new survey would ensure that the significant amount of money being spent by councils and the public to meet water quality standards was appropriately targeted and based on the latest science.
Main Image: The Selwyn River was one of three tested in May and September. Photo: Green Ideas editor Greg Roughan


---