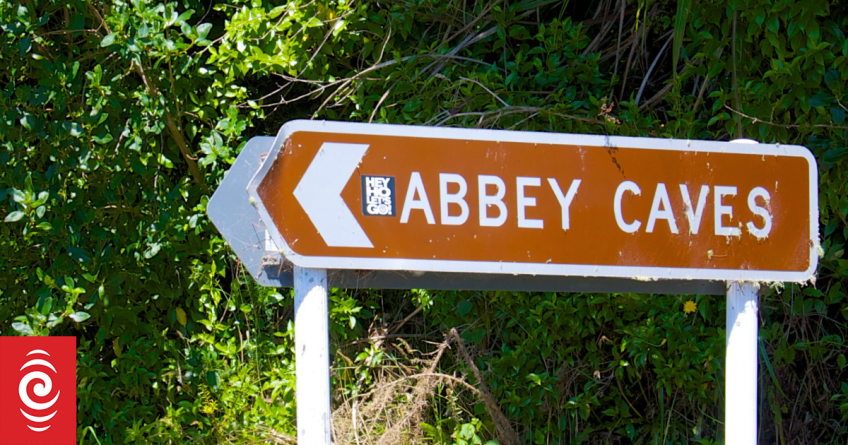 Body found at Whāngarei caves during search for missing student
May 10, 2023
---
Searchers have recovered a body at Abbey Falls in Northland where a student was missing after a school trip during bad weather on Tuesday.
Northland District Commander Superintendent Tony Hill announced the discovery of the body shortly before 6.30am.
He said the body was found on Tuesday night after police continured the search using specialist equipment brought up from Auckland.
A Year 11 student from Whangārei Boys' High School went missing during a trip in to the caves with a school party.
The search for the missing student had been expected to conclude around 5pm yesterday.
"This helped enable searchers to locate a body, which was successfully recovered late yesterday evening.
As such, the search has now concluded," Hill said.
"While formal ID of the body is yet to take place, Police are ensuring the family is being offered support, and our thoughts remain with them at this tragic time."
Some cordons will remain in place around the caves area while police continue to conduct a routine scene examination.
"We acknowledge this event has been very distressing for the school and wider community, and that there are a number of questions the public will have.
"At the moment, police's focus is on supporting those affected, and we remind people to please not make assumptions as to what has occurred.
Main image (Photo: Creative Commons / iTravel): The school's risk assessment plan stated Abbey Caves was prone to flooding in heavy rain.

---