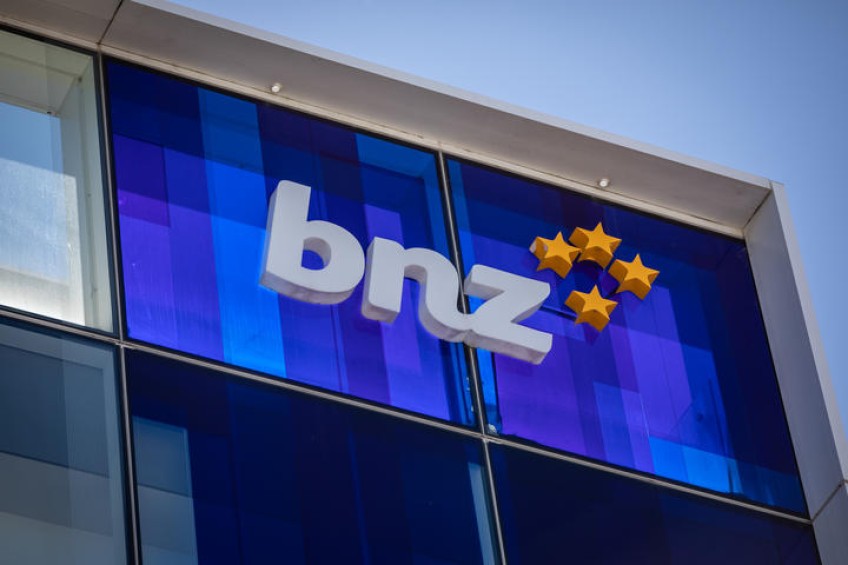 BNZ customers left offline by outages
Apr 16, 2022
---
Many BNZ customers found themselves stranded at checkouts, with their bank cards not working for several hours today.
The bank said it was investigating a systems issue that is affecting online banking and some transactions, and by a little after 3pm posted that the situation was resolved.
"Our systems are now operational - customers can now access online banking channels and complete transactions using their BNZ cards," the bank wrote on its Facebook page.
It added that branches would remain closed through the rest of the day to allow branch staff to assist call centres in serving customers.
Customers were complaining of the timing of the holiday weekend outage on the bank's Facebook page.
"Was just left standing completely embarrassed at a check out, lunch already eaten, card not working and unable to access app or internet banking," one person wrote.
BNZ said it was working hard to resolve the problem and apologised for the inconvenience.

---