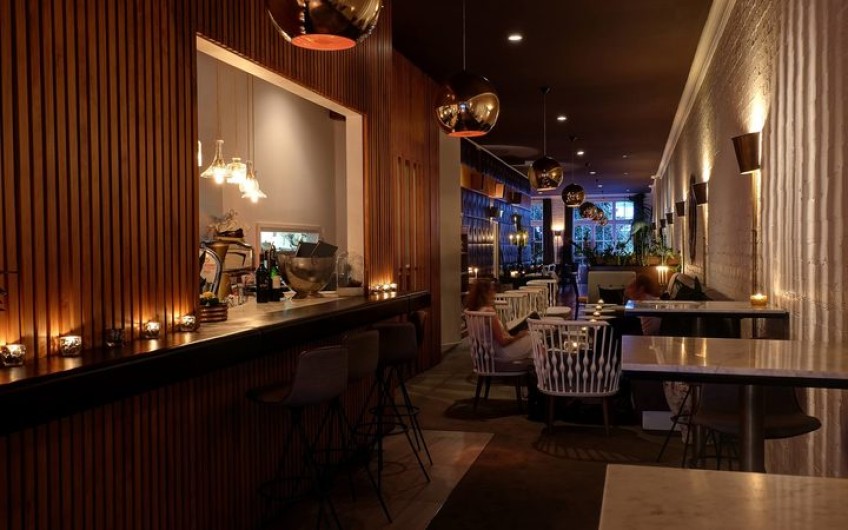 Auckland restaurant voted one of the best in the world
Dec 07, 2018
---
A top Auckland restaurant has been named among the best fine dining establishments in the world.
The Grove was ranked number nine in the Traveller's Choice Awards on the international travel website Trip Advisor.
It has over 1400 reviews from travellers on the website, with 82 percent of them rating the restaurant as excellent.
Open for 15 years, The Grove is no stranger to laurels both local and international.
The Grove uses French culinary techniques while focusing on good quality local New Zealand ingredients.
The restaurant has swept awards at the Metro Peugeot awards, the Cuisine Good Food awards, and was even named one the best 100 hundred restaurants in the world by La Liste.
It placed in the Traveller's Choice Awards at number 18 the previous year.
Michael Dearth, who co-owns the restaurant with his wife Annette, told Morning Report he was stoked about the result.
"It's huge. In my industry I've gone to France and Italy and the United States. I've eaten at a lot of wonderful three Michelin Star restaurants so it's a huge honour.
Mr Dearth said the fact that the award is based on popular vote made it even more special.
"What I love the most about it is that it's voted by people that come and put their butts in the chair and eat at the restaurant."
Mr Dearth found out about the award after receiving a call from his manager around midnight.
"This year, being [placed] 9, was a huge, huge surprise.
"Literally, my brain is fried and scrambled because I've been on the phone all day with reservations."
Mr Dearth said he had received a huge number of congratulatory calls from friends, industry players, and former and current staff.
Main Image: Auckland restaurant The Grove has been ranked number nine in the Traveller's Choice Awards on international travel website Trip Advisor. Photo: Facebook / The Grove


---