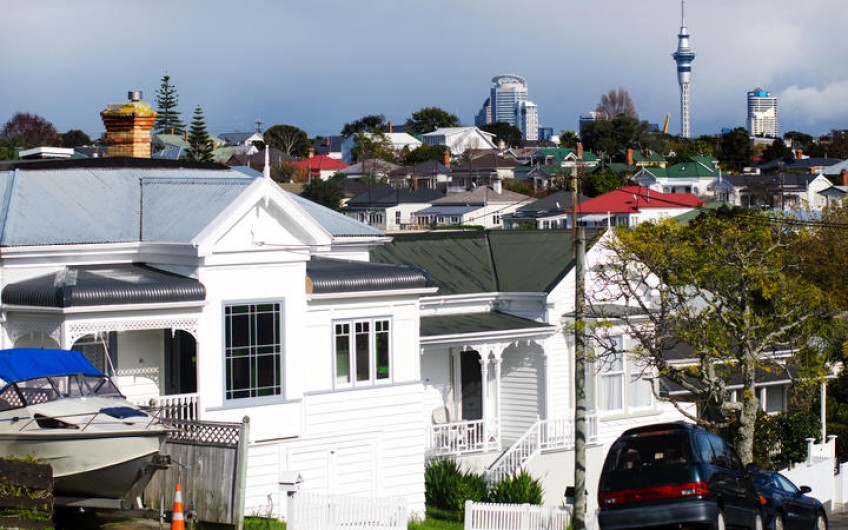 Auckland house sales bounce back after lockdown
Jun 04, 2020
---
An Auckland real estate agency is optimistic about the property market in coming months, despite the economic fallout from Covid-19.
Barfoot and Thompson's trading data showed sales plummeted during lockdown, from around 330 sales a week pre-Covid-19 to 20 sales a week.
Buyers quickly played catch up, with the agency selling 307 properties last week compared to 245 for the same time last year.
Managing director Peter Thompson said he was cautiously confident about the market in the coming months and expected increased activity from first home buyers given low interest rates.
"It's just a little too early to tell, but I'm very optimistic," he said.
Thompson said it would be another two or three weeks until the state of the market would be clear.
"There's certainly a lot of positivity in the market for both vendors and purchasers, with the number of new listings that are coming on the market."
He said prices had not changed significantly during lockdown and this could be expected to hold for the next two or three months.
"The median price at $914,000 was up 1.6 percent on last month and up 7.5 percent on that in May last year.
"Sales of properties for in excess of $750,000 accounted for two thirds of all sales in the month, and the sale of properties for in excess of $1 million made up nearly a third of all sales," he said.
Thompson said the election in September outcome will also influence the market.
"[The election] could slow the market, or if it looks like Labour will waltz through there will be very little impact."


---