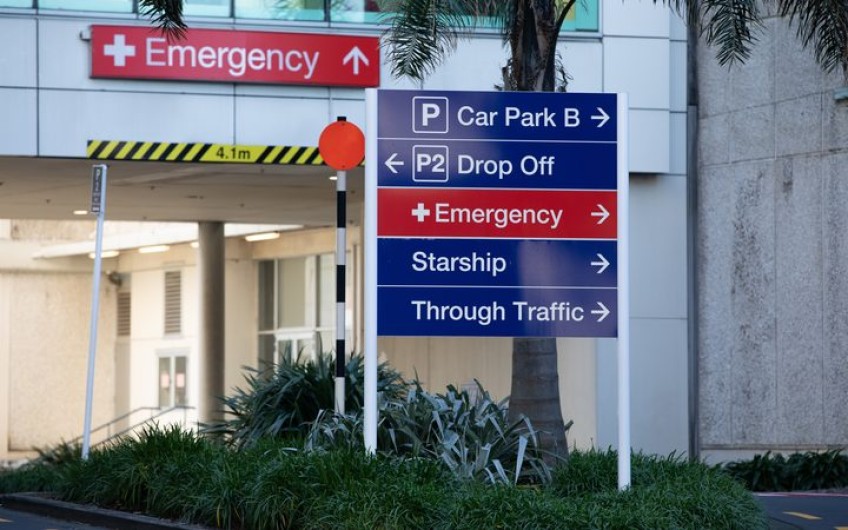 Auckland hospitals write off $53m in treatment costs for overseas patients
Sep 26, 2018
---
Three Auckland district health boards have written off debts of $53.5 million run up by ineligible overseas patients in the past five years.
Counties Manukau wrote off $31m, having recouped only a third of treatment costs from patients themselves and their insurers.
A spokesperson said it appeared more people were visiting its area with existing health conditions and without medical insurance.
As of last month, 10 patients were receiving dialysis at the Counties Manukau DHB, with a total patient debt of more than $1.7m.
A spokesperson said patients requiring treatment for an acute injury or illness were treated, regardless of their eligibility for funded services, and unrecovered costs were passed to a debt collection agency.
At Auckland DHB, more than 100 ineligible patients are seen each year at its Greenlane eye clinic alone.
The DHB had more than $14.5m of unpaid treatment costs of which $10.9m was paid for by the Ministry of Health and $3.6m by the DHB itself.
Some patients repay money owing, either personally or through insurance policies.
Auckland and Counties Manukau receive partial refunds from the Ministry of Health because of the extent of their debts. The DHBs pay for the rest of the debt out of their general operating budget.
Waitemata DHB, which wrote off $8m, gets no extra from the ministry.
Counties Manukau said it received $3.6 million this year to recognise the unpaid debts.
The health board had a higher proportion of non-eligible patients than other regions, but it wasn't clear why, a spokesperson said in a statement.
"However, many people in our community are in New Zealand on visas and/or on a short-stay basis. This includes a large new-immigrant community, people with extended family visiting from overseas, particularly from the Pacific, and people travelling via Auckland International airport.
"It is possible, (but not provable) that in our district, more people are visiting with already compromised health status, delay seeking early medical care, do not understand where to access healthcare in NZ, are here without travel/medical insurance to cover medical costs during their stay, and/or have immigration sponsors with their own limited financial resources."

---