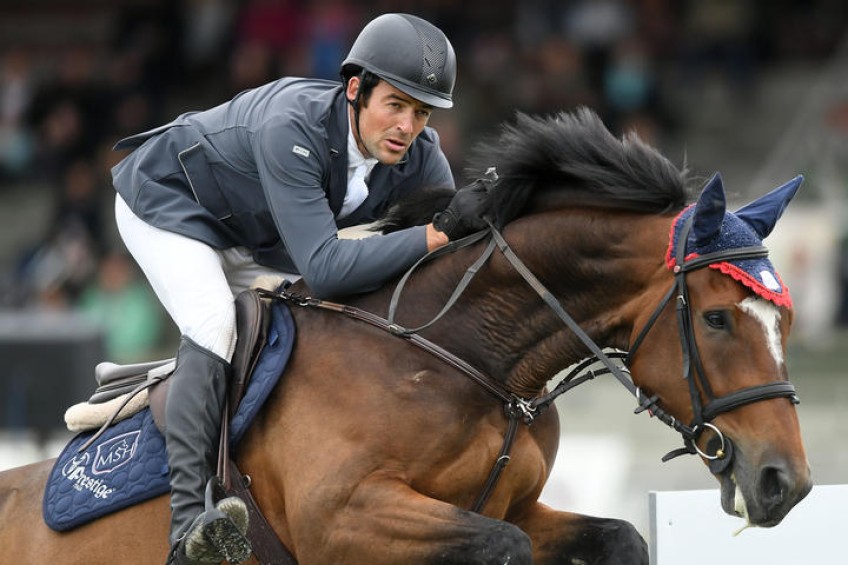 Auckland to Wānaka Covid couple: $750 fine
Dec 21, 2021
---
William Willis who travelled to Wanaka during the lockdown has been convicted of failing to comply with the Covid-19 health order and ordered to pay a fine of $750 and court costs.
His partner, Hannah Rawnsley was discharged without conviction and ordered to donate $500 to a recognised charity within 14 days.
Willis, a 36-year-old equestrian from Karaka, and Rawnsley, a 26-year-old barrister from Pukekohe, were charged with failing to comply with the Covid-19 health order.
The charges carry a punishment of up to six months' imprisonment or a $4000 fine.
They have pleaded guilty to the charge.
Their lawyer said they will regret making the trip for the rest of their lives.
It is the couple's first court appearance today, after months of delay caused by the Covid-19 lockdown.
Rachael Reed QC told the court her clients understand that New Zealanders were making sacrifices to comply with the rules.
She said they were deeply sorry for their actions.
Reed said the couple felt the wrath of the public, but online attacks threatening them and their families were "unacceptable and inhumane".
She said they have accepted responsibility for their offending, and pleaded guilty on their first appearance.
The couple have not been required to physically attend the Papakura District Court today as they are appearing remotely with a judge's permission.
Police said they crossed the alert level 4 border from Auckland using essential worker exemptions and drove to Hamilton Airport in September 2021.
They took a commercial flight to Queenstown via Wellington, rented a vehicle and drove to Wanaka.
Police said they were notified via the Covid-19 compliance reporting tool online.
Willis is the son of District Court Judge Mary-Beth Sharp, meaning Wellington-based Judge Bruce Davidson took on the case to avoid any conflict of interest.
The couple will be spared having their photographs taken or being filmed while appearing in court, after Judge Davidson declined a number of media applications - including RNZ's - to capture images of them.
The pair were initially due to appear in court on 14 October and 25 November, but these hearings were canned due to the restrictions caused by the on-going Covid-19 lockdown.
At first, Willis and Rawnsley sought to keep their names secret. They ended up abandoning their fight for continued name suppression and publicly apologised for their actions on 14 September.


---