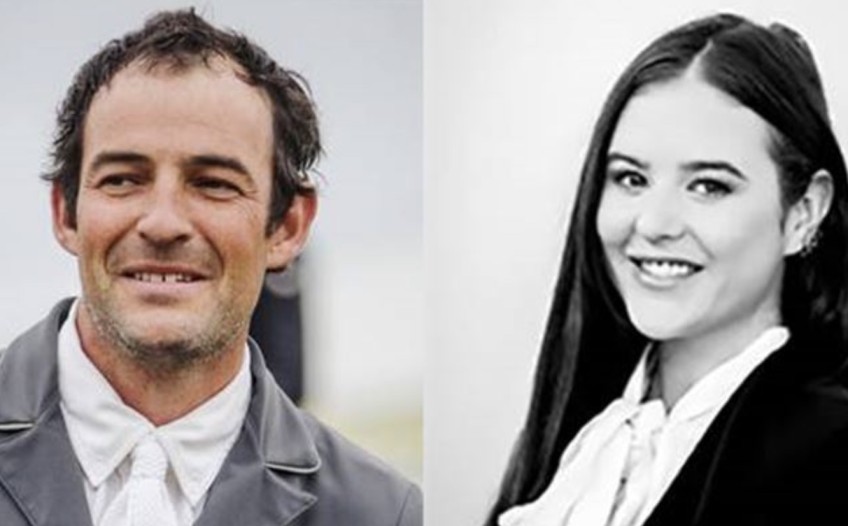 Auckland couple who flew to Wanaka charged
Sep 22, 2021
---
The Auckland couple that travelled to Wanaka while the supercity was at Covid-19 alert level 4 are being charged.
Police say William Willis, a 35-year-old equestrian from Karaka, and his partner Hannah Rawnsley, a 26-year-old barrister from Pukekohe, have been summonsed to appear on a charge of failing to comply with the Covid-19 health order.
The pair crossed the alert level 4 border from Auckland using essential worker exemptions and drove to Hamilton Airport on Thursday.
They took a commercial flight to Queenstown via Wellington, rented a vehicle and drove to Wānaka.
They will appear in the Papakura District Court next month.
Police said they had carried out a "thorough investigation" into this matter.
"While we appreciate there is a high level of public interest in this case, police are unable to comment further while the matter is before the court."
Meanwhile, three people have been arrested in Auckland over several burglaries at post shops and building sites during the level 4 lockdown.
A 27-year-old woman has been charged with a number of offences including eight burglaries and is due to appear in the Auckland District Court next month after police searched two properties in Mount Albert and Mount Roskill yesterday.
Two other people were arrested after further fraud offences were identified, police said. Officers recovered a large amount of high-end bags, tools and construction equipment.

---