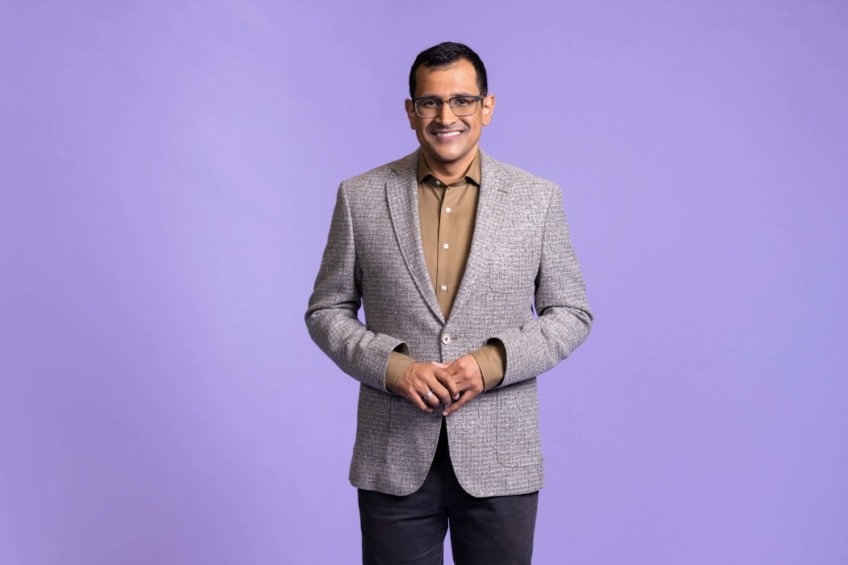 Al Jazeera holds staff meeting following Santamaria's TVNZ departure
Jun 01, 2022
---
Al Jazeera has called a staff meeting in the wake of accusations surrounding its former presenter, Kamahl Santamaria.
The broadcaster has resigned from TVNZ, where he was the Breakfast host, after reports of complaints of inappropriate behaviour from at least one female staff member.
Since then, some of Santamaria's former colleagues at Al Jazeera have come forward to allege inappropriate behaviour.
In an email to staff at the Doha-based broadcaster, its managing director Giles Trendle, has called a meeting for staff to talk about working in a safe environment.
He said there would be suggestions for any employees who may be feeling alone or unsure of where to turn.
Earlier this week, TVNZ chief executive Simon Power ordered a review into the organisation's hiring process, following the departure of Santamaria after 32 days in the job.
In an email to staff, Power said the organisation's recruitment policy had not been followed consistently and needed to be reviewed.
He said he has asked senior employment lawyer Margaret Robins to review its policies, processes and practices to ensure they were fit for purpose.
Power said he would share her recommendations with staff.


---