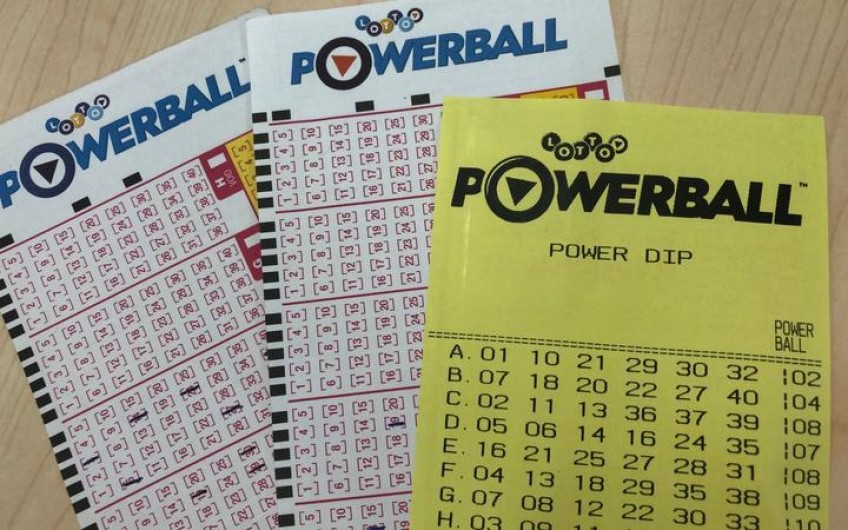 $50m Lotto results revealed after unusually long delay
Aug 16, 2020
---
The prize results for last night's $50m Lotto Powerball draw have finally been released after an unusually long delay, with the massive jackpot to be shared by 10 winners who had second division tickets.
The results were only announced this morning, because so many tickets were sold it took a lot longer than usual to calculate the winnings.
However, Lotto players will not be able to check their tickets on the MyLotto site this morning because of demand, with the website saying this morning it will not be reopened until 6pm.
Lotto spokesperson Marie Winfield said the difficulty was compounded by the fact many tickets were bought online because of the alert level restrictions, and Lotto sincerely apologised for the delay.
There was no winner of the first division of Powerball, so the money was shared between the 10 winners of division two, who get slightly more than $5 million each.
Lotto earlier reported it was expecting to sell 2200 tickets a minute in the final hour before last night's draw.

---