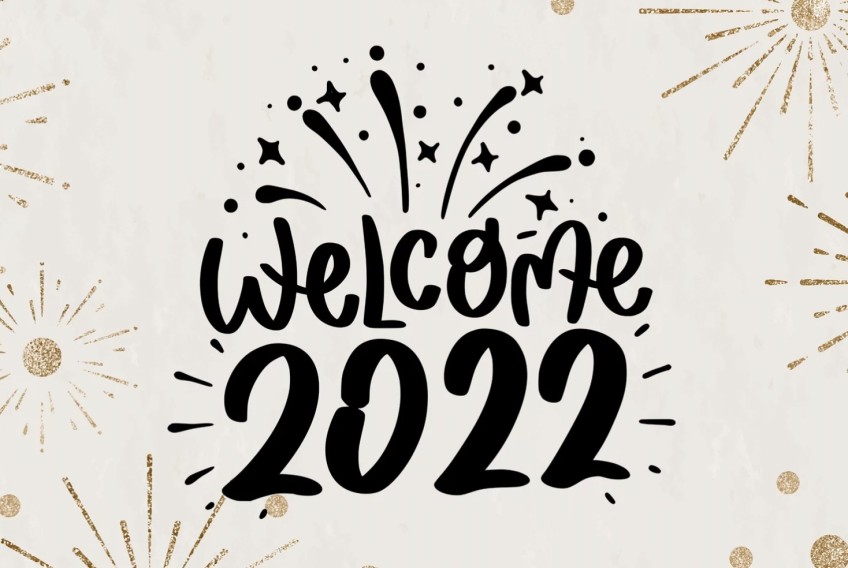 2022 makes a relatively peaceful entrance
Jan 01, 2022
---
Welcoming in the New Year was a more muted affair than usual, with many councils cancelling or curbing their celebrations in light of the number of Covid-19 cases circulating in the community.
In Auckland the annual fireworks display from the Sky Tower was cancelled, but with the city now in the orange traffic light setting, there was a light show - including the harbour bridge, the Sky Tower and the War Memorial Museum.
In Wellington, the sky also lit up to welcome in the new year, but in a tweet Wellington City Council said it had made the difficult decision to cancel "the New Year's Eve fireworks display and Whairepo Lagoon event had been cancelled due to Covid-19 uncertainty".
In the South Island's West Coast, Grey District Council closed roads around the Town Square for its New Year's Eve Street Party.
Other councils around the country decided to cancel their celebrations due to Covid-19.
But down in the south, Shapeshifter was set to play at one of the country's largest New Year's events.
Festival goers at Rhythm and Alps saw the only fireworks display in the region, set over the mountain backdrop.
Police say they were generally pleased with the behaviour of New Year's Eve revellers around the country last night.
"There were of course a couple of hotspots around the motu, however most people we saw out and about had a good time and stayed safe," Deputy Commissioner Glenn Dunbier said in a statement.
Two people were arrested for disorderly behaviour in Riversdale in Wairarapa and four were arrested in Tauranga on the same offence.
Hundreds of teenagers gathered in Whangamatā on the Coromandel Peninsula, where there was a heavy police presence after a riot last year.
This year police made 15 arrests and issued 114 infringement notices in Whangamatā.
Police were also on alert in the Otago town of Wanaka, but they say there were no major issues overnight.


---